Europe
EU bans may end security cooperation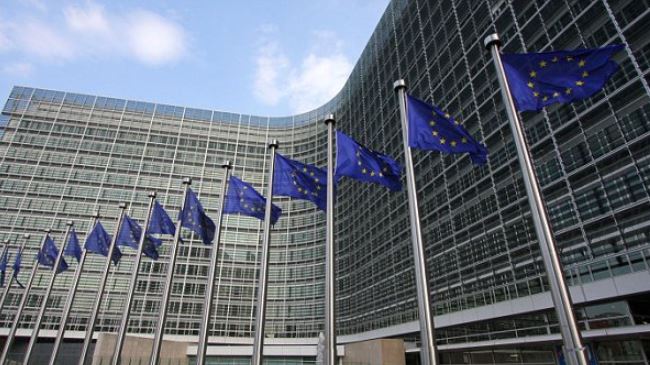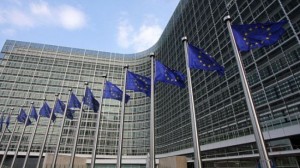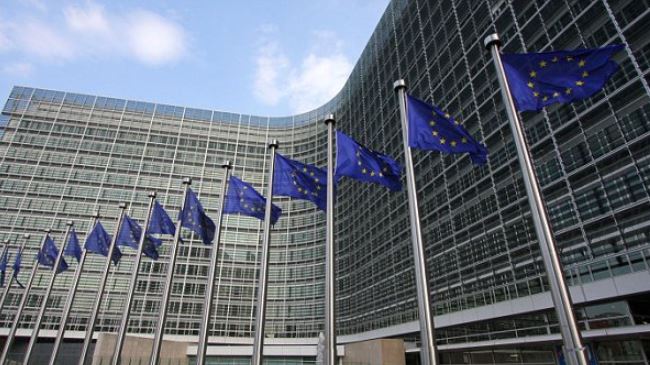 Russia says the European Union's extension of anti-Moscow sanctions threatens the entire security cooperation between Moscow and foreign parties.
The statement by the Ministry of Foreign Affairs of the Russian Federation came after the EU extended its list of the Russian officials facing targeted sanctions.
The new figures on the sanctions list include the head of the Russian Federal Security Service, Alexander Bortnikov, and the head of the Foreign Intelligence Service, Mikhail Fradkov.
The ministry said the EU "has, practically speaking, put at risk international cooperation in the area of security," adding, "The additional sanctions list is a direct testimony that European Union countries have chosen a course towards fully rolling back cooperation with Russia in matters of international and regional security."
The ministry has also described the fresh sanctions "irresponsible," noting that the effect of the penalties "will be enthusiastically welcomed by international terrorism."
The extended list names 87 people and 20 entities.
The bloc has been accusing Moscow of playing a key role in the crisis in eastern Ukraine, which broke out when Kiev launched military operations to silence pro-Russia protests in April.
Threats of sanctions against Russia intensified further after Malaysian Flight MH17, heading from the Dutch capital of Amsterdam to Kuala Lumpur, was reportedly shot down on July 17, over Ukraine's volatile Donetsk region. All 298 passengers and crew members on board were killed in the tragedy.
Western powers accuse pro-Russia forces of downing the civilian airliner. The pro-Russians deny any involvement in the tragedy and, in turn, accuse the government in Kiev of being responsible for the crash.