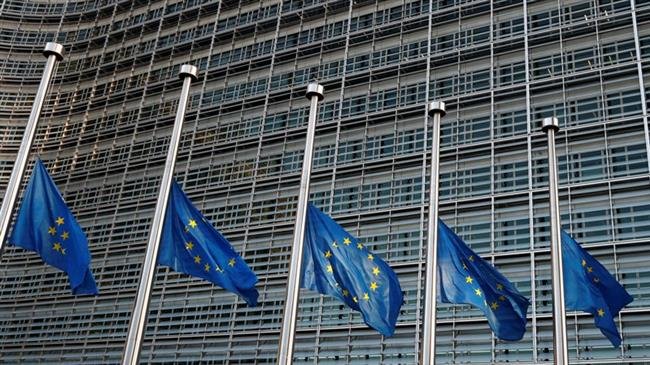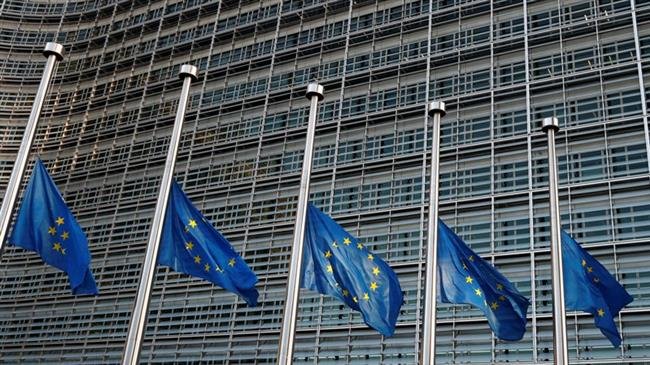 The Iranian Foreign Ministry has condemned a decision by the European Union (EU) to put two Iranian individuals and a department of the Iranian Intelligence Ministry on its "terror" list over what it calls links to "foiled attacks" in Europe.
In a press release on Wednesday, Foreign Ministry Spokesman Bahram Qassemi called the EU's decision to blacklist the two Iranians and the Directorate for Internal Security at the Iranian Intelligence Ministry "irrational" and "odd" and said the move showed the European countries' "dishonesty" in fighting terror.
"Instead of blacklisting such terrorist and criminal groups as the Monafeqin (MKO) and al-Ahwaziya, the European Union has allowed them freedom to carry out their inhuman and terrorist activities and even provides them protection, while it levels accusations against Iran, which is the flag-bearer in the fight against terror in the region and to which Europe owes its security," Qassemi said.
He said Iran would take reciprocal measures in response. He did not elaborate.
Earlier in the day, an EU press release said sanctions, which include the freezing of funds and other financial assets, will be effective against those targeted as of Wednesday.
"These listings have been adopted by the Council as part of its response to recent foiled attacks on the European soil," it added.
It is the first time the EU imposed sanctions on Iran since lifting an array of embargoes following Iran's 2015 nuclear deal with world powers.
The US and Israel were quick to welcome the anti-Iran move.
"The US strongly supports the new sanctions and stands withour European allies as we counter this common threat," US Secretary of State Mike Pompeo tweeted.