Iran
EU has not imposed sanctions on Iran media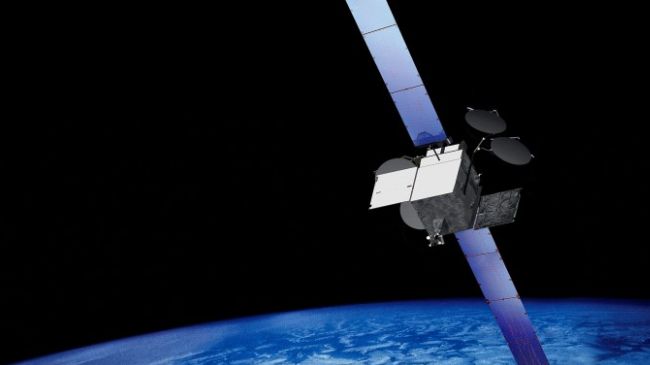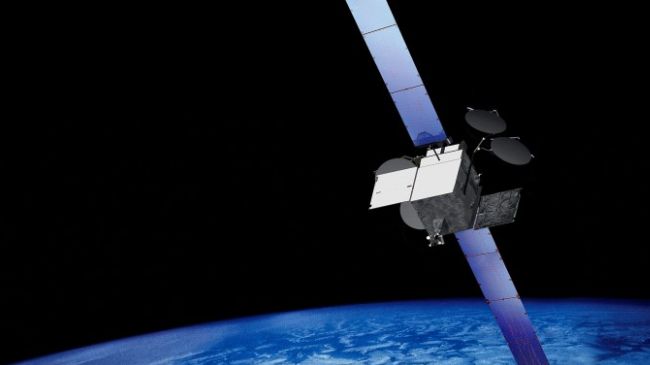 Despite a recent ban on Iran's Press TV and Hispan TV channels by the Spanish satellite provider, Hispasat, the European Union (EU) says it has not imposed sanctions on Iranian media.
Michael Mann, spokesman for EU Foreign Policy Chief Catherine Ashton, made the remark in an email to Press TV.
In another blow to the freedom of speech, Hispasat ordered its satellite provider Overon to take Iranian channels Press TV and Hispan TV off the air on Friday.
Overon says it has been ordered by its mother company, Hispasat, to take Press TV and Hispan TV off the air due to the EU sanctions on the head of the Islamic Republic of Iran Broadcasting (IRIB).
Hispasat, in turn, says it has been ordered to ban Iranian channels but has not explained where the order has come from.
This is while Hispan TV is officially registered in Spain and operates under that country's media law as well as the laws of the European Union.
Dr. Mohammad Sarafraz, the CEO of Iran's Press TV English-speaking channel, has promised to take legal action against Hispasat over ceasing the transmission of the Iranian channels.
The move to take Iranian channels off the air is interpreted as an attempt to silence the truth-telling media.