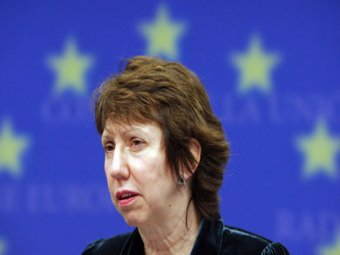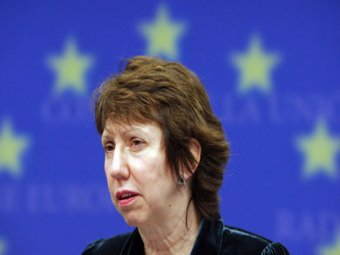 The European Union leveled a new round of sanctions against Syria on Monday.
EU foreign ministers agreed on an assets freeze and travel ban for 28 Syrians and two firms.
This was the 19th round of sanctions since the Syrian conflict began in March last year, bringing the number of blacklisted people to 181 and companies to 54.