Iran
EU imposes new sanctions on Iran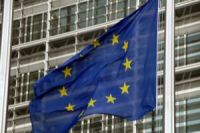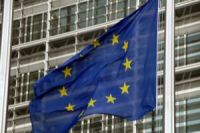 The European Union has imposed new sanctions on Iran over its nuclear energy program, which include blacklisting an individual and a group of companies.
According to Press TV, the council announced in a statement posted on its website on Friday, the European Council "added one person and 18 entities involved in nuclear activities or providing support to the Iranian government to the list of those targeted with an asset freeze and a travel ban."
The statement added the EU's latest anti-Iranian measure brought the total number of entities and individuals subject to sanctions to 490 and 105 respectively.
On December 13, the US Treasury Department also imposed sanctions on seven Iranian companies and five nuclear experts for contributing to the country's nuclear energy program.
At the beginning of 2012, the United States and the EU imposed new sanctions on Iran's oil and financial sectors with the goal of preventing other countries from purchasing Iranian oil and conducting transactions with the Central Bank of Iran.
The illegal US-engineered sanctions were imposed based on the unfounded accusation that Iran is pursuing non-civilian objectives in its nuclear energy program.