Iran
EU increasing urgency of gas imports from Iran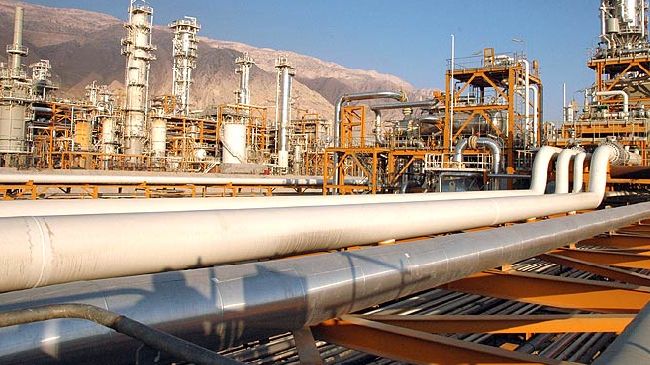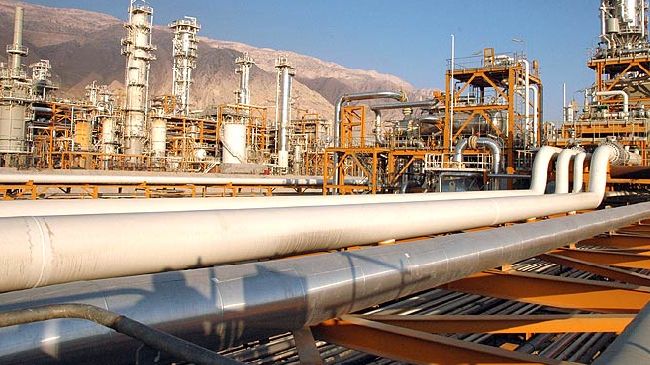 The European Union is increasing the urgency of a plan to import natural gas from Iran in the wake of enhanced relations between the 28-member bloc and the Islamic Republic.
"Iran is far towards the top of our priorities for mid-term measures that will help reduce our reliance on Russian gas supplies," an unnamed European Commission source involved in developing EU energy strategy told Reuters on Wednesday.
"Iran's gas could come to Europe quite easily and politically there is a clear rapprochement between Tehran and the West," the source noted.
During a Tuesday meeting with his Austrian counterpart, Heinz Fischer, in New York ahead of the 69th UN General Assembly meeting, Iranian President Hassan Rouhani said the Islamic Republic can be a reliable supplier of energy to Europe, adding that Tehran is ready to deliver gas to the European countries via Austria.
Hassan Montazer Torbati, the planning director of the National Iranian Gas Company, said on September 20 that Iran plans to increase its natural gas exports to 10 billion cubic meters per year, and that the country's annual gas output will increase by up to 100 million cubic meters by March 2015.
Iran, which sits on the world's largest gas reserves, has been trying to enhance its gas production by increasing foreign and domestic investment, especially in its South Pars gas field which it shares with Qatar in the Persian Gulf.