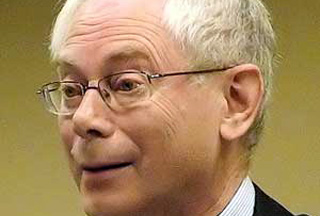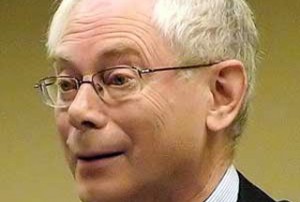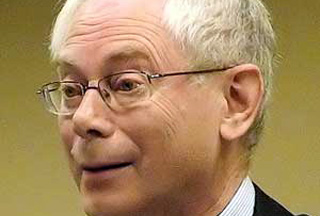 EU leaders have chosen Belgian Prime Minister Herman Van Rompuy as the European Union's first president, diplomats say.
The EU's 27 heads of state and governments, meeting in Brussels, "have taken the decision to name Mr. Van Rompuy," one EU diplomat said on Thursday, AFP reported.
Britain's change of heart in supporting Tony Blair, the former British prime minister, and instead backing its current EU Trade Commissioner Catherine Ashton for the new post of foreign policy supremo, left Van Rompuy and Luxembourg's Prime Minister Jean-Claude Juncker the only likely candidates.
The move, which came far more quickly than analysts had anticipated, installs two candidates with little experience in international politics, and in Ashton's case none in diplomacy.