Europe
EU ministers fail to agree on bank rule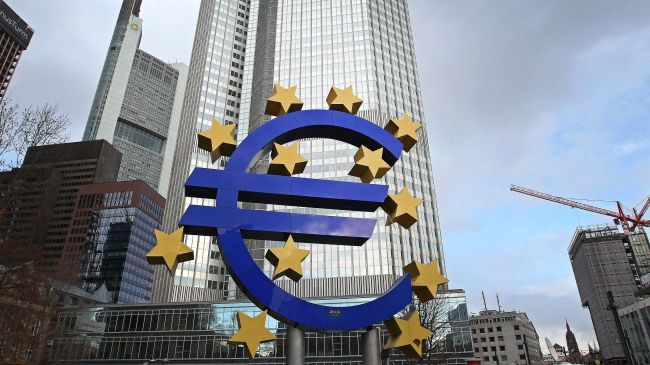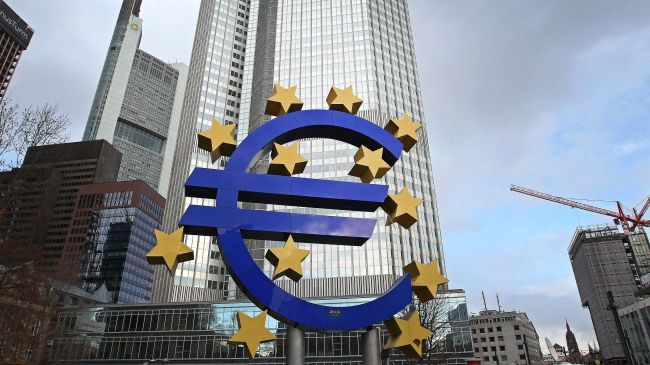 European Union finance ministers have failed to reach an agreement on how to downsize or close banks without calling on taxpayers to bail out ailing lenders.
Despite almost around the clock negotiations, the ministers on Saturday remained at odds over how to manage closures of failing banks in order to prevent wider damage to their economy.
The EU ministers sought to decide on new rules determining the order in which depositors and creditors would have to absorb losses during a bank crisis.
Irish Finance Minister Michael Noonan said that the negotiations would require another "full meeting" next Wednesday to resolve deep differences between the 27 member nations, stressing, "there is no guarantee it will reach conclusion."
Earlier on Thursday, the eurozone finance ministers agreed how the single currency's rescue fund, the European Stability Mechanism, can inject money directly into struggling banks without adding to the already big debt burdens of member states.
Europe plunged into financial crisis in early 2008. Insolvency now threatens heavily debt-ridden countries such as Greece, Portugal, Italy, Ireland, and Spain.
The worsening debt crisis has forced EU governments to adopt harsh austerity measures and tough economic reforms, which have triggered massive demonstrations in many European countries.
The long-drawn-out eurozone debt crisis is viewed as a threat not only to Europe, but also to many other developed economies in the world.