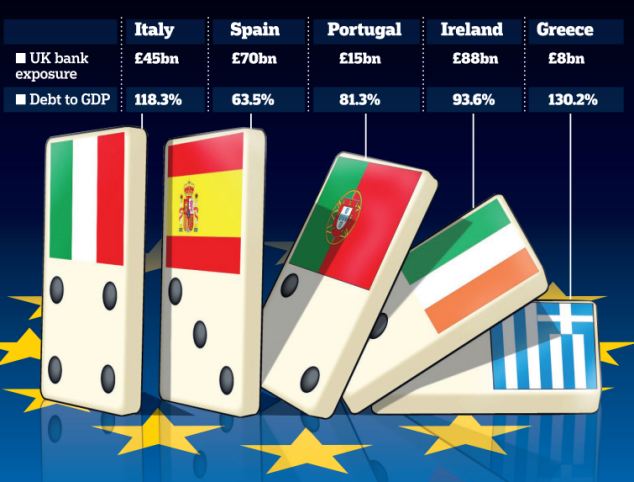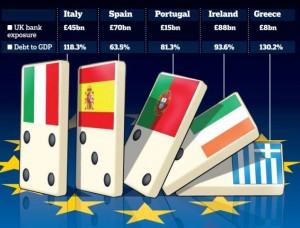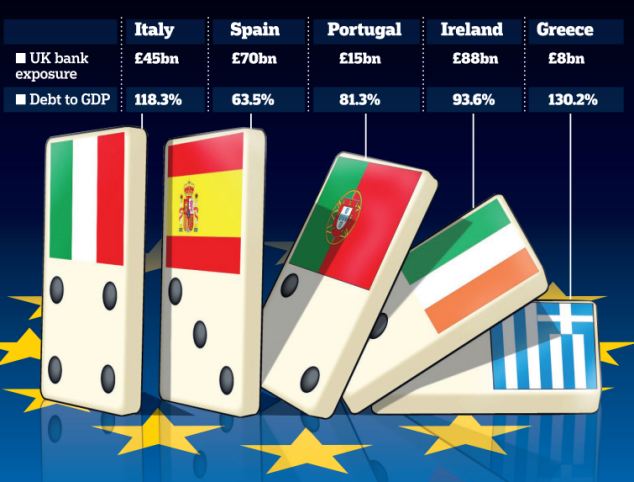 German Chancellor Angela Merkel says that the current eurozone debt crisis needs at least a decade of time before it can be resolved.
Merkel said much needs to be done before the eurozone position makes any improvement, the Associated Press reported.
The chancellor admitted that the current debt problems have developed over a long period of time, as almost all European nations have spent far more than they have earned.
Merkel's comments come one day after the G-20 summit in France, where leaders of the 20 top powerful economies failed to agree on a practical solution to the economic crises in the US and Europe.
This also comes as Germany and France had been pushing for a small tax on financial transactions, saying it could force markets to help pay for government efforts to rescue debt-ridden economies.
G-20 leaders are facing growing pressure at home over the economic woes of their countries, where protests are being held in some nations on a daily basis.
Since last year, the European Central Bank and the International Monetary Fund have provided Greece with two rescue packages together worth over USD 380 billion (EUR 283 billion) in return for tough austerity measures to be undertaken by Athens.