Human Rights
EU Official Stresses Importance of Imam Khamenei's Fatwa against N. Weapons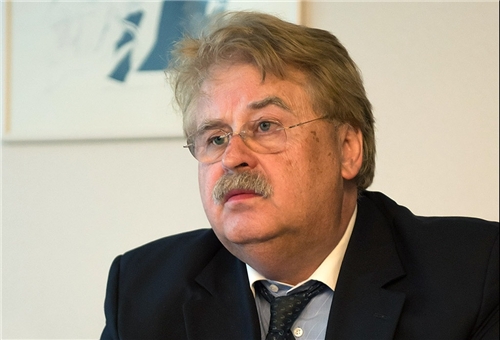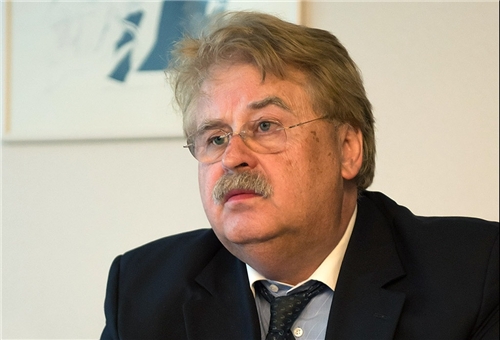 A senior European official described the Fatwa (religious decree) issued by Supreme Leader of the Islamic Revolution Ayatollah Seyed Ali Khamenei against the production and use of nuclear weapons as a confidence-building measure in talks between Iran and the world powers.
Head of the Foreign Policy Commission of the European Parliament Elmar Brok made the remarks in a meeting with Iranian Oil Minister Rostam Qassemi on the sidelines of the Energy and Security Conference in Frankfurt, Germany, on Wednesday.
He said the fatwa (decree) by Iran's supreme leader that using nuclear energy non-peacefully is prohibited, can be a good base for access to an agreement with the west.
Brok also underlined that Iran has the right to use peaceful nuclear technology.
On February 22, 2012, Ayatollah Khamenei said the Islamic Republic considers the pursuit and possession of nuclear weapons "a grave sin" from every logical, religious and theoretical standpoint.
Iran's Foreign Ministry Spokesman Ramin Mehman-Parast said earlier this year that Ayatollah Khamenei's fatwa is binding for Iran, adding, "There is nothing more important in defining the framework for our nuclear activities than the Leader's fatwa."