Economy
EU places Spain on top of list of Europe critical economies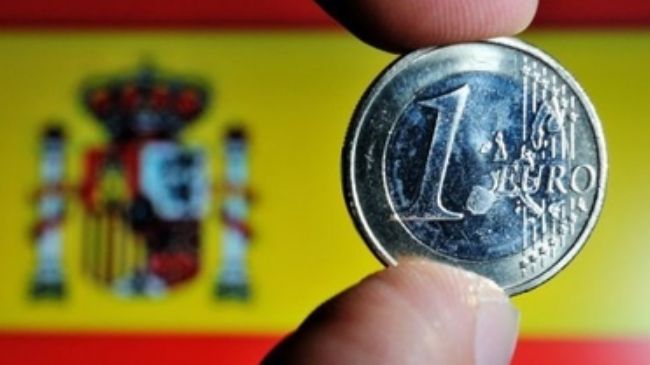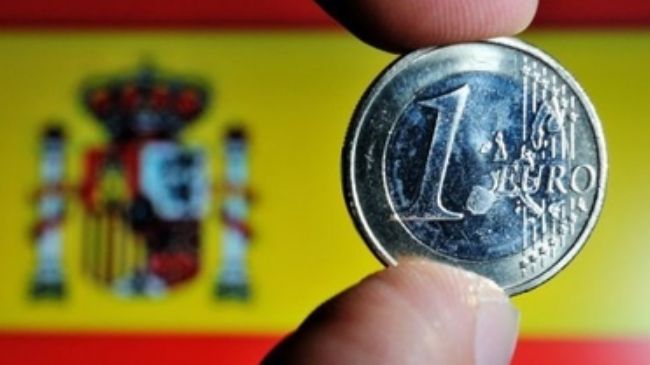 The European Commission says Spain is on top of the list of the eurozone 12 critical economies as new reports show investors flee Spain amid the deepening financial crisis.
Affected by Greece's economic woes, the Commission on Wednesday listed Spain and Cyprus as two European states in "very serious" trouble.
"Spain faces major adjustment challenges following the bursting of the housing and credit bubble," the Commission said in its annual report on the Spanish economy.
"Spain still faces significant challenges in rebuilding market confidence, securing the sustainability of public finances, reducing domestic and external vulnerabilities and underpinning medium-term growth and employment," the Commission report added.
This is while following the resignation of Bank of Spain's Governor Miguel Angel Fernandez Ordonez, the country's debt risk premium hit a euro-era record.
As reports suggest, the borrowing rate on Spain's 10-year bonds shot to a danger level of 6.703 percent which cannot be sustained over the longer term.
Meanwhile, the country's central bank reported on Tuesday that Spain's battered economy will shrink in the second quarter of 2012, with the recession expected to continue until at least mid-2012.
According to forecasts, Spain would be the only eurozone state still in recession next year, while around a quarter of the population is unemployed, and its banks are buried under bad debt.
Battered by the global financial downturn, the Spanish economy collapsed into recession in the second half of 2008, taking with it millions of jobs. Earlier this month, Spain fell back into recession.
The worsening eurozone debt crisis has raised Spain's financing costs amid concerns that the country might have to seek a European Union bailout, like Greece.