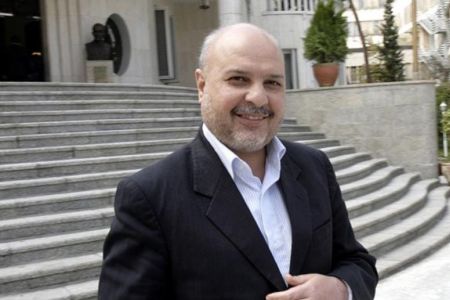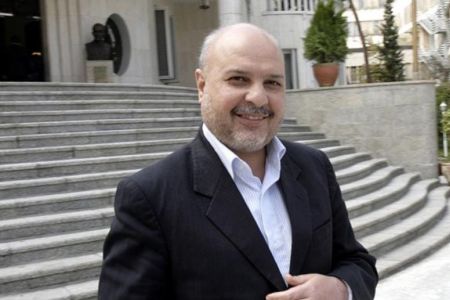 Iranian Oil Minister Massoud Mir-Kazemi says the imposition of additional sanctions by the European Union against Iran will not reduce the production of oil in the country.
"Over the past 31 years, Iranian companies and workers in Iran's oil industry have developed this industry in the country and even if new sanctions are imposed by the European Union, our [oil] production will not drop," Mir-Kazemi told IRNA on the sidelines of a Sunday cabinet meeting.
The European Union, on Monday, adopted new sanctions against Iran which mainly target investment in and technical assistance to Iran's refining, liquefaction and liquefied natural gas sectors.
"Currently 100 percent of Iranian oil and gas fields are being exploited by Iranian companies," Mir-Kazemi said.
He went on to describe European Union efforts to slap unilateral sanctions against Iran's energy sector as an example of contradictory behavior in the international arena.
"The Europeans and Americans have for years tried to establish world free trade, but today they want to contradict their decades-long efforts with a few resolutions," said the Iranian minister.
"If decades of efforts can easily be challenged with a few resolutions, either the global structure is futile or resolutions have no standing," Mir-Kazemi added.
The UN Security Council adopted a US-drafted sanctions resolution against Iran over its nuclear program on June 9. The US, EU and Australia have since adopted unilateral measures against Iran.
Iranian officials stress that as a signatory to the Nuclear Non-Proliferation Treaty the country has the right to peaceful nuclear technology for power generation and medical research.
Tehran has repeatedly declared that it will not relinquish its right to civilian nuclear technology under Western pressure.