Iran
EU sanctions relief for Iran to be effected on Jan. 20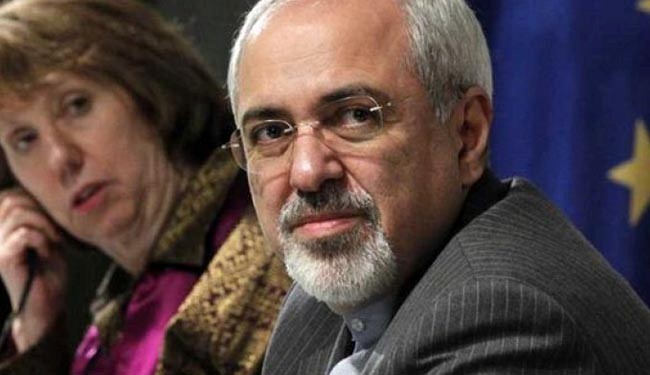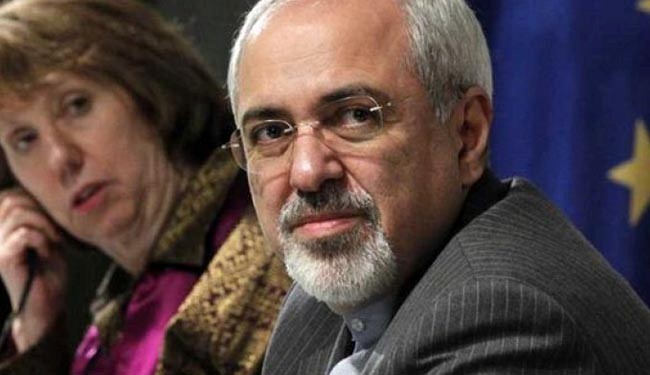 European Union governments will implement all EU sanctions relief for Iran covered by a landmark nuclear deal on Jan. 20, the day the agreement takes effect – including lifting a ban on insuring its oil, officials said on Monday.
Under the Nov. 24 accord, the EU will suspend for six months a ban on insuring and transporting Iranian oil, as well as a trade ban affecting the country's petrochemicals, gold and other precious metals.
The accord will go into effect next Monday provided the International Atomic Energy Agency (IAEA) confirms Iran is carrying out its part of the deal, meaning curbing its nuclear work.
"Everything the EU does goes into effect on Jan. 20," one EU official said.
Oil markets are watching the insurance provisions closely because Europe's Protection and Indemnity (P&I) clubs provide cover for most of the global oil tanker market.
The body whose members provide liability cover to 95 percent of the world's tanker fleet said it welcomed the move to insure Iranian energy cargoes again.
The deal also allows third-country purchases of Iranian oil to remain at current levels.
"We would welcome the relaxation," said Andrew Bardot, executive officer of the International Group of P&I clubs.
"We see it as a move in the right direction towards ensuring that ship owners that are carrying these oil cargoes can have access to proper insurance and liability insurance cover."
The United States, which is a party to the accord alongside China, Russia, Britain, France and Germany, estimates that sanctions relief provided to Iran under the agreement should be worth around $7 billion.
Washington will lift some U.S. sanctions on the first day of the six-month agreement's implementation and some will be withheld until its final day. It has agreed to unblock Iranian access to $4.2 billion in oil revenues held abroad.