Europe
EU warns Switzerland over anti-immigration vote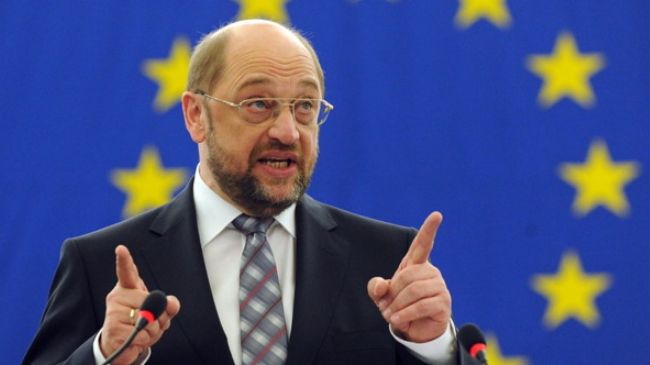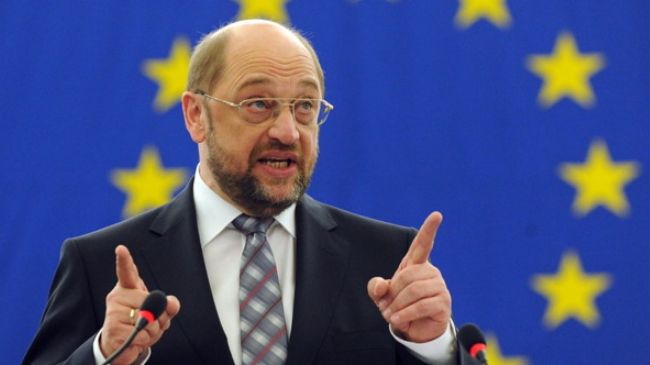 The European Parliament has warned that Switzerland can expect all of its treaties with the EU to be reviewed after it voted for tighter immigration controls.
President of the European Parliament Martin Schulz made the warning on Monday after Swiss voters approved a curb on immigration in a February 9 referendum.
Schulz said Switzerland could not expect to pick and choose from the binding package of negotiated deals with the European Union.
"We should stay level-headed" he said, adding that Switzerland "cannot take advantage of a big European internal market and stay outside in other questions at the same time."
The EU official went on to say that the renegotiation of the EU freedom of movement policy could affect the country's population and their free movement in the European Union as well.
Hannes Swoboda, an Austrian member of the European Parliament, also voiced regret over Switzerland's decision.
"For us, EU-Swiss relations come as a package… We will not allow cherry-picking."
The immigration referendum came at the request of the nationalist Swiss People's Party (SVP), which wanted the government to abandon its treaty on the policy of freedom of movement within the EU.
The anti-immigration move, however, was opposed by Swiss industry and the government in Berne, which now has to write the referendum result into law, while limiting the backlash from the EU.
Brussels is now concerned about the possibility of a surge in support for anti-immigration parties in the upcoming European Parliament elections.
Switzerland is not a member of the European Union. However, it has adopted large sections of EU policy, including free movement and the Schengen open-borders treaty with the 28-nation bloc.
About one million EU citizens currently live in Switzerland and about 400 Swiss citizens are living in the EU.