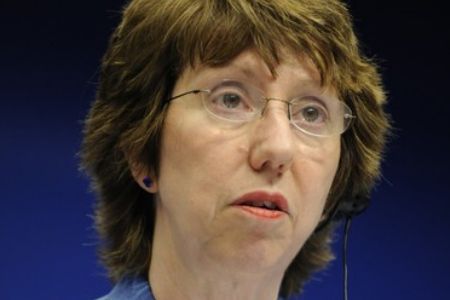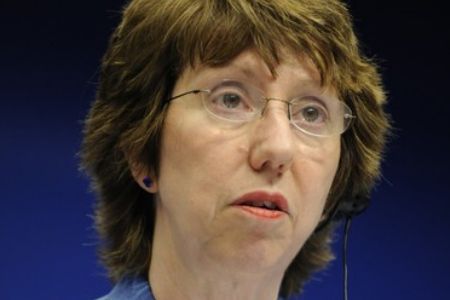 The European Union says it will not take part in the upcoming US-sponsored peace talks between Israel and the Palestinian Authority (PA) in Washington.
A spokesman for EU foreign policy chief Catherine Ashton said on Saturday that she will be in Beijing meeting with Chinese leaders on Thursday, when the negotiations are to start.
"For the EU as a whole, the focus is on a successful outcome of the talks (and not) on the choreography or who goes to Washington," the Jerusalem Post quoted Darren Ennis as saying. "The spotlight should be firmly focused on the talks themselves," he noted.
The remarks came in response to French Foreign Minister Bernard Kouchner, who said on Friday that it would be "too bad" if the EU were locked out of the peace process, given the bloc's political involvement in the Middle East.
Kouchner said he had written a letter to Ashton expressing his concern.
The European Union is part of the so-called Middle East Peace Quartet, which also includes Russia, the United Nations, and the United States.
Ashton said former British Prime Minister Tony Blair would represent the quartet in Washington, but neither UN Secretary General Ban Ki-moon nor Russian Foreign Minister Sergei Lavrov would be attending the negotiations.
"They respect that this is the best way forward and the spotlight should be firmly focused on the talks themselves," she explained.
Despite strong opposition from Gaza-based rival factions and parties based in the West Bank, the Palestinian Authority agreed to an invitation by the US State Department to resume direct peace talks with Israel, which have been frozen since Israel's December 2008-January 2009 war on the Gaza Strip.