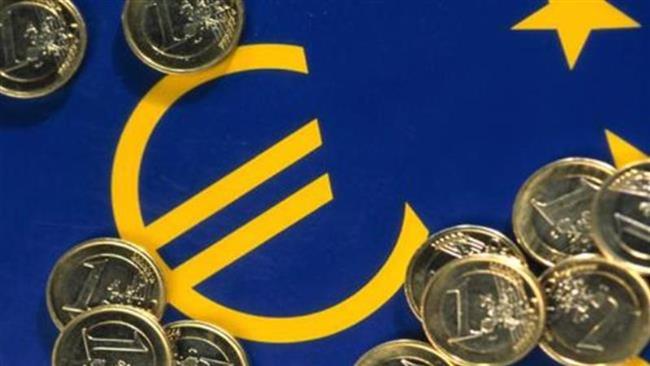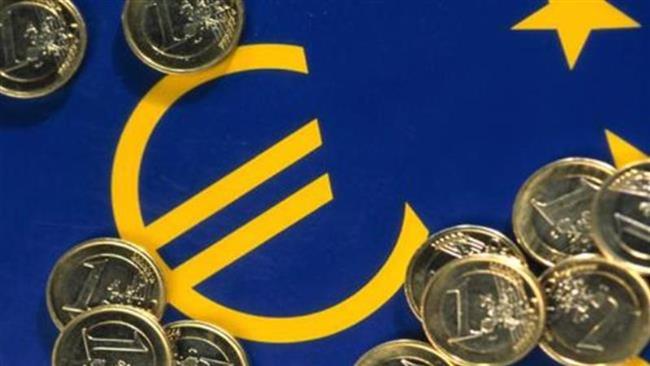 The euro has weakened in Asian markets following the failure of talks between Greece and its international creditors, fanning fears that the debt-ridden country may leave the eurozone.
The common European currency dropped to USD 1.1348 and 134.35 Japanese yen in Tokyo from USD 1.1390 and 134.53 yen in London on Tuesday.
The collapse of the talks with Greece, aimed at reaching a new deal based on the country's bailout on Monday, also affected the dollar, which fell to 118.37 yen against 118.47 yen in Europe.
The European Union (EU) and the International Monetary Fund (IMF) proposed, during the negotiations with Greece, that the conditions of the country's bailout loan not be susceptible to change and that Greece seek a 6-month extension.
Greece dismissed the proposal, referring to it as "absurd" and "unacceptable."
The negotiating teams "came to the talks with different preconditions, and the lack of compromise is weighing on the euro," said Yuji Saito, the director of foreign exchange at banking group Credit Agricole SA in Tokyo.
Jeroen Dijsselbloem, the head of the Eurogroup, which consists of the finance ministers of the eurozone's 19 members, said Greece still has the rest of the current week to accept the extension.
He also said that if the Greeks were willing, another meeting could be scheduled for this Friday.
"My strong preference is and still is to get an extension of the program, and I think it is still feasible," he said during a press conference following the talks.
In response, Greek Finance Minister Yanis Varoufakis complained that Dijsselbloem had refrained from discussing an executive European Commission proposal, which would have given Greece a four-month breathing space in return for a halt on key policy changes by the government.
Greece enforced severe budget cuts in 2010 in exchange for a EUR 240-billion (USD 270-billion) bailout from the troika of lenders – the European Commission, the IMF and the European Central Bank (ECB). The bailout program is set to expire on February 28.