Europe
Europe FMs meeting on Ukraine fails to produce results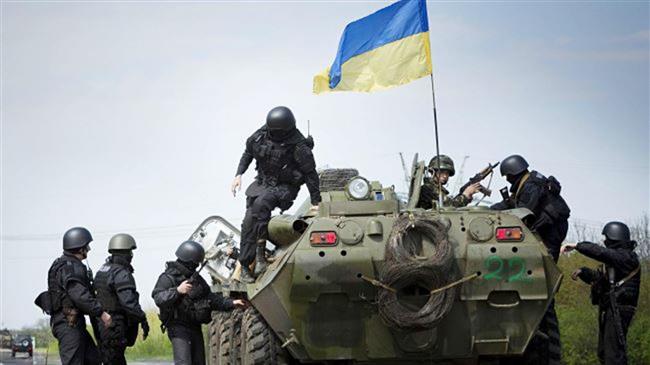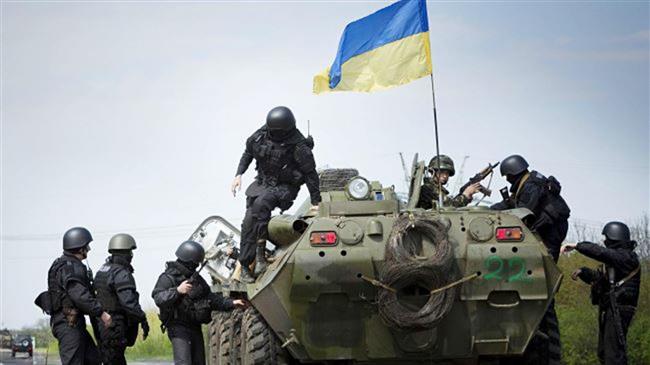 A meeting of the foreign ministers of four European countries on the ongoing crisis in Ukraine has finished without any achievement.
German Foreign Minister Frank-Walter Steinmeier, Russian Foreign Minister Sergey Lavrov, French Foreign Minister Laurent Fabius and Ukrainian Foreign Minister Pavlo Klimkin held a closed-door meeting on Monday to pave the way for a higher-level summit on the crisis in Ukraine in Kazakhstan later this week.
The meeting, however, failed to produce the expected results.
After the meeting, a statement was released, saying Moscow, Kiev, and the Organization for Security and Cooperation in Europe (OSCE) should work for implementation of a peace agreement between Ukraine, Russia and pro-Russia forces.
The statement called on the three parties to create the "relevant conditions for an effective ceasefire."
Representatives of Kiev, Moscow, and the self-proclaimed Donetsk and Lugansk republics signed a truce agreement on September 5 in Minsk in a move to put an end to heavy clashes in Ukraine's eastern provinces. However, the fighting has continued unabated.
The two mainly Russian-speaking regions have been the scene of deadly clashes between pro-Russia protesters and the Ukrainian army since Kiev's military operation started in mid-April in a bid to crush the protests.
Violence intensified in May after the two flashpoint regions held local referendums in which their residents voted overwhelmingly in favor of independence from Ukraine and joining the Russian Federation.
According to reports, around 4,300 people have lost their lives in the eight months of the deadly conflict. In addition, nearly a million people have been forced to flee their homes.
Kiev and its Western allies accuse neighboring Russia of having a hand in the chaotic situation in eastern Ukraine, but Kremlin has repeatedly rejected the allegation as baseless.