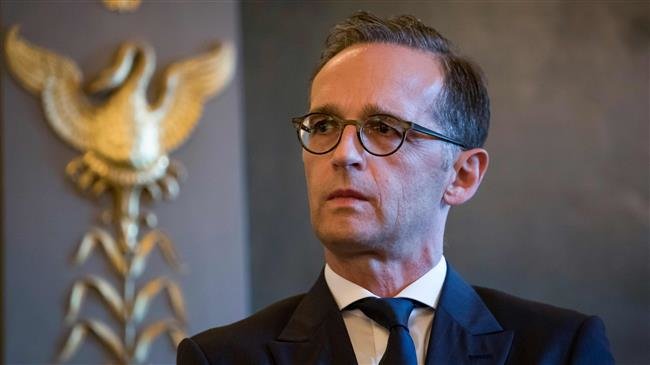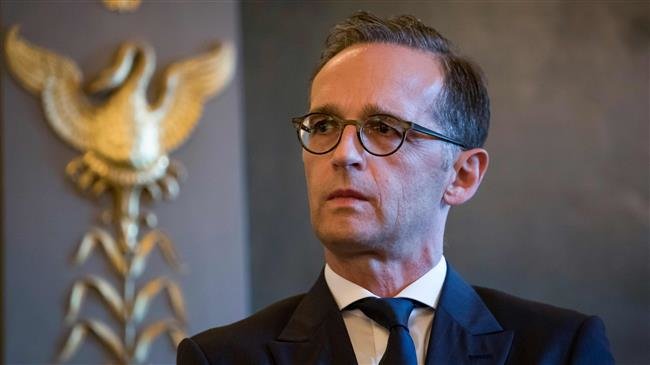 German Foreign Minister Heiko Maas on Wednesday urged European countries to respond to US President Donald Trump's protectionist economic policies and unilateralist diplomacy with "Europe United".
"We must find an answer to the motto 'America First' on this side of the Atlantic and to me and to us, it's clear that the response can only be 'Europe United'," Maas told reporters in Berlin, referring to Trump's most famous catchphrase all along his campaign trail.
"We Europeans must cooperate even more closely which also means investing more into our own ability to act. That applies when it's about fighting back punitive tariffs and it applies to security issues or the fight against climate change," he went on to say.
Maas also pointed to the US midterm elections, in which Democrats managed to take the House of Representatives from Republicans, and said he expected Democrats to use their newfound power to influence Trump's policies more heavily.
"We'll see to what extent that has an impact. We hope that this cooperation will be constructive and lead to constructive results in international politics. We will very intensively look to contact those who were newly elected," Maas noted.
The German foreign minister has time and again warned about the consequences of Trump's unilateralist approaches toward other countries, urging fellow EU member states to unite against the US policies.
Trump's decision to restrict imports from the European Union and his withdrawal from the Trans-Pacific Partnership trade agreement, the Paris Climate Accord and the UN Commission on Human Rights, among others, have dealt a heavy blow to ties between Washington and European countries.
However, tensions escalated between the two sides after Trump withdrew the US from the Iran nuclear deal and re-imposed unilateral sanctions on Tehran, but the EU announced it will preserve business with Iran and avoid renewed American sanctions.
In defiance of US policies, European countries have declared they would not cooperate with Washington on Iran sanctions, and promised to facilitate payments related to Iran's exports as part of efforts to salvage the Joint Comprehensive Plan of Action (JCPOA) after the US' withdrawal.