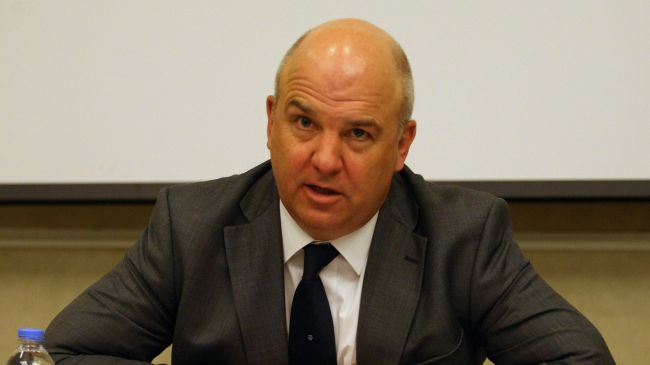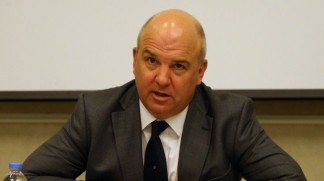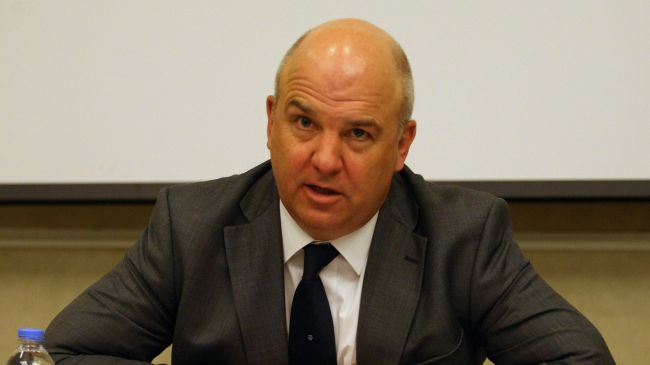 The Council of Europe's Human Rights Commissioner Nils Muiznieks has called for an investigation into Turkey's excessive use of police force against anti-government protesters.
Muiznieks made the remarks at a press conference in Ankara on Saturday during his five-day visit to Turkey.
"All instances of excessive use of force by the police must be fully investigated and adequately punished," he said.
His visit came after nationwide demonstrations against the government of Prime Minister Recep Tayyip Erdogan rocked Turkey for more than a month.
Ankara has been widely criticized by human rights groups and its Western allies for using excessive force against protesters.
Several people were killed and some 8,000 others injured in violent crackdown on protesters.
Muiznieks also criticized the fact that only three police officers were suspended, while there have been numerous accusations of human rights abuses.
The commissioner stressed that the only way to permit a healing process was to "conduct independent, impartial, and effective investigations, with the involvement of victims, into all allegations of misconduct by security forces."
Muiznieks also called on the Turkish authorities to guard against an intimidation campaign against the country's academics, lawyers, doctors and journalists who attended the anti-government demonstrations.
Demonstrations erupted in late May after police broke up a sit-in at Istanbul's Taksim Square in protest against a proposal to demolish Gezi Park.
The violence turned into nationwide demonstrations against the ruling Justice and Development Party, with police using water cannons, tear gas and rubber bullets against demonstrators.
Erdogan, whose government was the main target of protests, has described the demonstrators as foreign-backed extremists and terrorists.