Europe
European Commission President survives no confidence vote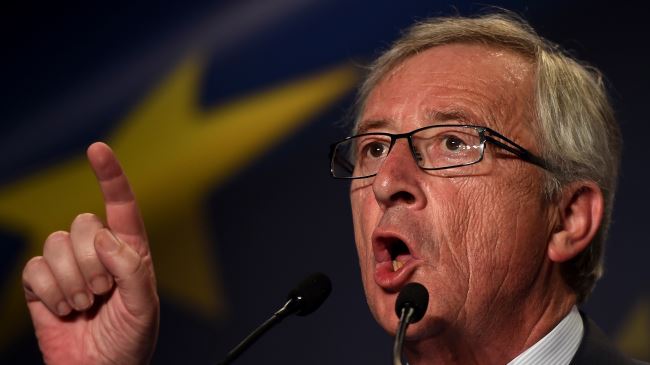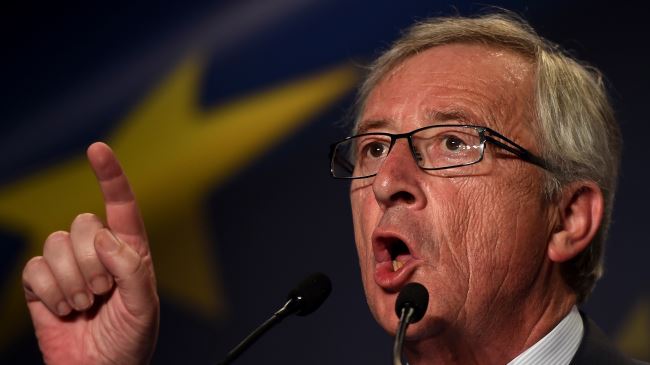 The president of the European Commission has survived a no confidence vote in the European Parliament following a tax scandal.
On Thursday, the European Parliament held a voting session in Strasbourg, France, to reconsider the eligibility of Jean-Claude Juncker as the European Commission president over the so-called "Luxleaks" tax scandal.
According to the European Parliament President Martin Schulz, 101 parliament members voted for the no confidence motion and 461 dismissed the proposal while 88 abstained.
Recent revelations by a journalist investigation have suggested Juncker's involvement in a series of tax corruption cases while he served as Luxemburg's head of state and finance minister.
Juncker is accused of granting multi-billion-euro tax breaks to hundreds of global firms including Apple, IKEA and Pepsi.
The no confidence motion against Juncker was filed by eurosceptic parties.
"It is intolerable that a person who has been responsible for aggressive tax avoidance policies should serve as President of the European Commission," the signatories of the censure motion said.
Juncker took office as the president of European Commission on November 1.