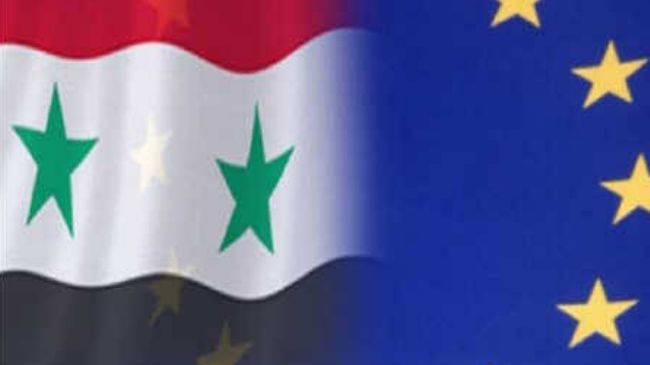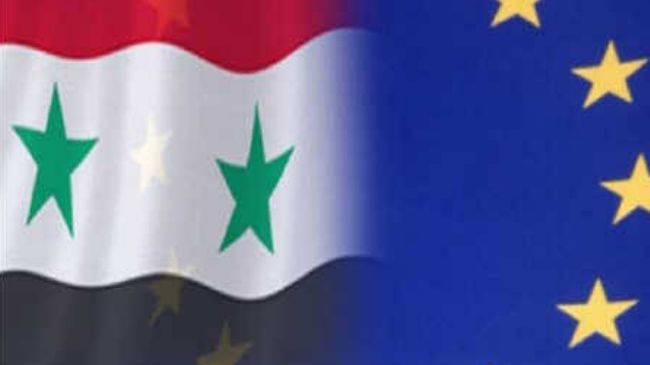 European ambassadors and intelligence officials are making discreet trips to the Syrian capital, Damascus in a bid to resume diplomatic contacts with the government of President Bashar al-Assad, diplomats say.
"Since May, little by little, we have begun to return, at first cautiously for a day, then two, then three," AFP quoted a European ambassador to Syria who has been based in Beirut since December 2012.
"Now we are going once or twice a month," added the ambassador who was speaking on condition of anonymity on Friday.
"I think that in the first quarter of 2014, you're going to see many of my European colleagues returning on the road to Damascus," the diplomat added.
Envoys from Austria, Romania, Spain, Sweden, Denmark and the EU's charge d'affaires now make regular trips to Damascus.
A number of the envoys also met with Syria's Deputy Foreign Minister Faisal Muqdad earlier this week.
"Contacts are being made to open embassies (in Damascus) and most of Syria's embassies abroad are still open, with the exception of those that Damascus does not want to open," Muqdad said this week.
The European envoy went on to say that the upcoming Geneva II conference aimed at ending the crisis in Syria "will be a good reason for them to return. They can say that the political situation has now changed, so we can come back."
According to reports, western intelligence services have also been making contact with their Syrian counterparts to test old ties.
Agence France-Presse (AFP) reports, the representative of western intelligence services have also held meetings with Syrian secret service chief, General Ali Mamluk, who is on the EU blacklist.
"The presence of more than a thousand jihadists (terrorists) who have come from Europe to fight in Syria is a serious concern for the countries they come from," said another Western diplomat.
"That's why the security services of these countries want to resume cooperation with Syria that has been on hold for the last two years."
Many diplomats based in Damascus left the city last year as the Syrian army faced off with foreign-backed militants.
Syria has been gripped by a deadly crisis since 2011. According to reports, the Western powers and their regional allies – namely Qatar, Saudi Arabia and Turkey – are supporting the militants operating inside Syria.
More than 100,000 people have been killed since the beginning of the conflict in Syria in March 2011.
The prolonged militancy has also forced millions of Syrians to flee their homes.