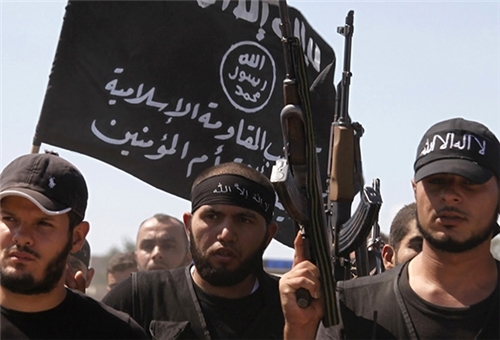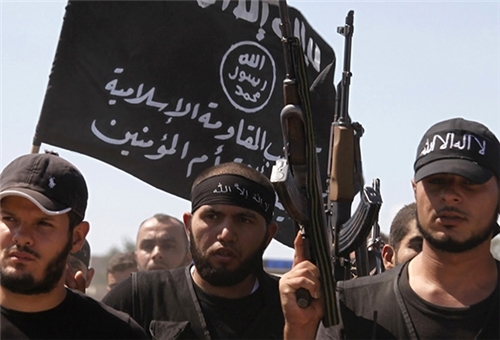 Disappointed at their ringleaders' promises of more money and victory over the Syrian army, the European nationals who had come to Syria to fight against President Bashar al-Assad's government are now returning to their homelands.
"Last month 15 Kosovans, 22 Albanians and 19 Bosnians returned to their countries," sources inside the militant groups told FNA on Sunday.
The sources said that the Jamaat al-Islamiya group in Kosovo has called on its fighters to stop fighting in Syria and return home, adding that the nationals of other countries have also left Syria and are now wandering in the Southern provinces of Turkey without a visa or even passport.
According to the sources, the state of despair among the foreign militants has deepened after the Syrian army's growing advances in different parts of the country formerly controlled by the armed rebels coupled with the severe differences among the Salafi and Wahhabi terrorist groups fighting in Syria.
The sources said that the propaganda and promises of the Salafi groups recruiting the European youth for the fight in Syria were so much attractive that when the young people arrived in Syria, they usually tore up or burned their passports or gave them to their ringleaders.
Earlier reports in August also said that hundreds of Muslim Albanians have been recruited by Turkey and have been sent to Syria after military trainings in Turkey to take part in the armed struggle against the Damascus government.
They said that a number of 769 Albanians have been sent to Syria to join the so-called Free Syrian Army (FSA).
The source who had defected the program after two weeks of war in Syria, added that those recruited have been transferred to Turkey via Tirana and undergone military trainings by retired US officers stationed in Reyhanli military base in the Southern Turkish province of Hatay.