Palestine
European Union slams Israel's plan to expand Gilo settlement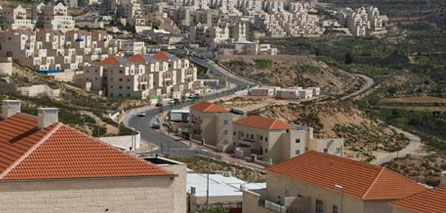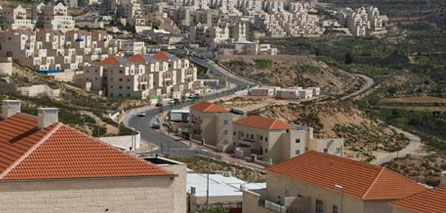 Occupied Jerusalem- The European Union condemned the Israeli government for approving the building of about 800 housing units in the illegal settlement outpost "Gilo" south of occupied Jerusalem.
European Union's foreign policy chief Catherine Ashton expressed her regert and dismay at the Israeli interior ministry's decision to expand the settlement.
"Settlements are illegal under international law and threaten to make a two-state solution impossible," Ashton stressed.
She said the peace talks continue to be the best way to resolve the Israeli-Palestinian conflict.
The Israeli movement Peace Now on Friday unveiled this plan to build about 800 new housing units in Gilo, south of Jerusalem, as part of Israel's major settlement project known as "Greater Jerusalem."