Economy
Europeans Mulling Import of Gas from Iran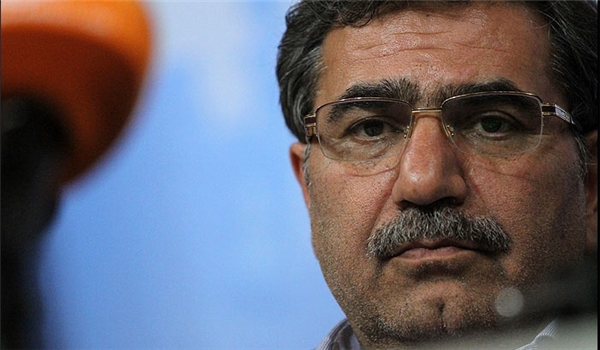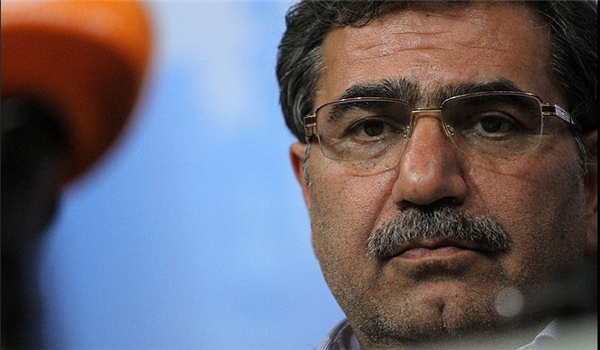 Several European states have entered negotiations with Iran to assess the conditions for importing gas from the energy rich nation as an alternative for their Russian supplies, a senior energy official announced on Saturday.
"The European countries are negotiating with us and tasting the conditions in a bid to have an alternative for supplying gas," Managing-Director of the National Iranian Gas Company Hamid Reza Araqi told FNA.
He noted that European countries are willing to import gas from Iran in order to get rid of their strong dependence on Russia's gas.
Araqi noted that all gas consumers are looking for alternate gas suppliers and all exporters are also considering ways for exporting their gas, including pipeline and LNG, implying that the same supply-and-demand strategy increases the chance for the start of Iran's gas supply to Europe in the near future.
In June, informed sources revealed that three European countries had filed requests to purchase gas supplies from Iran.
Informed sources told FNA that Switzerland had recently approached the Iranian oil ministry officials for the start of negotiations over importing the country's gas supplies.
Also, Greece had indirectly called for Iran's gas exports since the European country's officials believed that Iran could transfer its gas to Greece through Turkey and then to other countries across the Europe.
Other countries which have entered direct gas talks with Iran include Germany (a member of the world powers negotiating with Tehran over its nuclear program), Poland, Japan, Austria, Oman, Turkey and Iraq.
According to the sources, the European and other countries' officials and analysts believe that Iran is the safest supplier of energy in the world.
In July, Iranian Deputy Oil Minister Ali Majedi announced that the Iranian oil ministry has large-scale programs underway to export natural Gas to European nations.
"We have macro-scale plans to supply gas to Europe," Majedi told FNA.
He noted that Europeans have shown deep interest in importing Iran's gas in a bid to relieve themselves from Russia's monopoly over supplies to Europe.
In March, Managing-Director of the National Iranian Gas Exporting Company (NIGEC) Ali-Reza Kameli said Iran is in talks with different countries for selling more gas.
"Negotiations for Iran's gas sale have never been halted and we are currently in talks with many countries," he said.
He said Iran is currently talking with Armenia, Azerbaijan, Oman and Iraq for gas exports, adding that talks have also been held with Indian officials.
Kameli said Iran would be producing gas more than its domestic needs once new phases of the giant South Pars gas field come on-stream in the coming years.
Iran sits atop the world's largest gas reserves. Iran is currently producing more than 700 mcm/d of sour gas which is fed into petrochemical plants, power plants, domestic industries, oil wells and households. A portion of this production is exported.
Also in March, Iranian Deputy Oil Minister for Planning and Supervision of Hydrocarbon Reserves Mansour Mo'azami said that the Oil Ministry is resolved to multiply exports of Iranian natural gas to the world by the end of the next year.
"At the moment, the Oil Ministry is highly focused on completion of the giant South Pars phases and sealing gas contacts is a top priority for the ministry," Mo'azam said, addressing the 3rd International Symposium of Iran 2026.
He said phases 12, 15, 16, 17, and 18 of the South Pars project are the prioritized phases of the scheme that would mostly complete by the end of the current Iranian year, (March 20, 2015).
The senior petroleum official further predicted that at least 60 million cubic meters of natural gas would be produced on a daily basis next year while the number could reach 110m cubic meters during the same period provided that things go as planned.
He further underlined that optimization of energy consumption in Iran and expanding the use of CNG instead of gasoline in the country are other issued placed high on the agenda of the ministry.