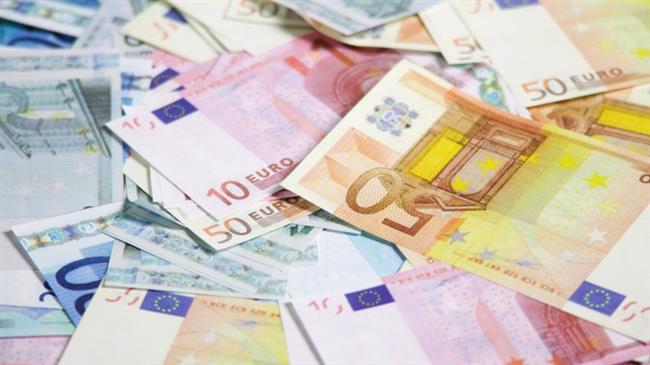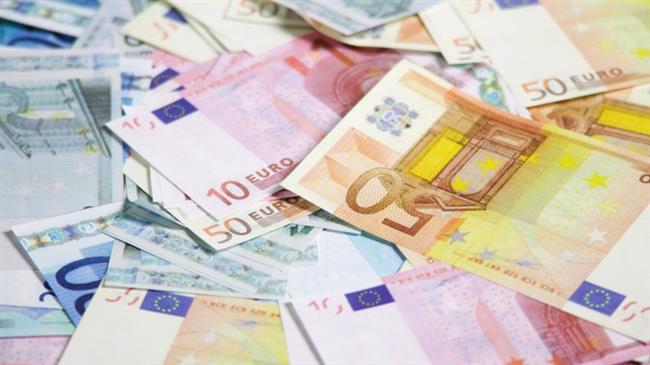 The eurozone has dropped into deflation for the first time in over five years, says the European Commission's statistics bureau.
According to Eurostat, prices in December 2014 registered at 0.2 percent lower than the corresponding period in 2013.
Prices have been dragged down by the recent slump in oil prices, added the bureau.
In December, energy prices were 6.3 percent lower than the year before.
The fall into deflation builds up pressure on the European Central Bank (ECB) to take further measures aimed at stimulating the bloc's economy.
The ECB medium-term inflation target is below two percent.
This is the first time the eurozone has fallen into deflation since the financial crisis in 2009.
Chief European economist at RBC Capital Markets James Ashley said that setting oil prices aside, "The far more important question is why inflation is anywhere near 0% in the first place: in our view, the inconvenient truth for policymakers is that, in large part, that is a reflection of the failure of policy, both fiscal and monetary."
Oil has lost more than 50 percent of its value since June last year over a global supply glut, and a slowing growth in major economies that has curtailed global demand.
The Organization of the Petroleum Exporting Countries (OPEC), which pumps out about 40 percent of the world's oil, has so far refrained from cutting its production to balance the market mainly due to opposition from Saudi Arabia.