Economy
Eurozone, IMF agree to release tranche of bailout fund for Greece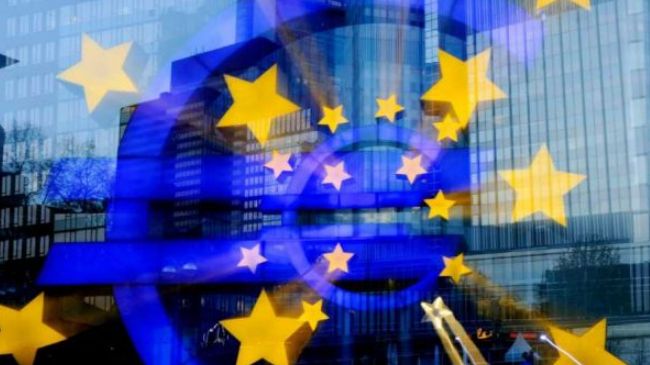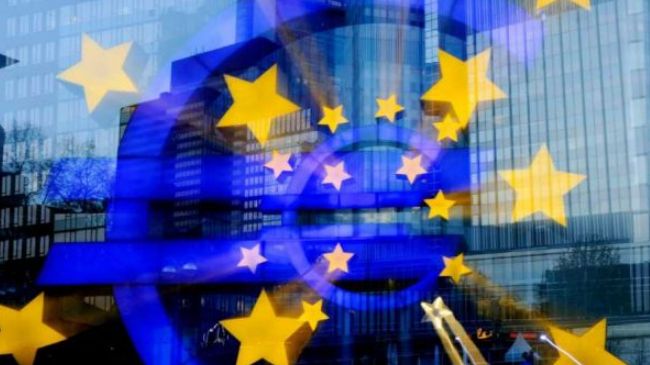 Eurozone finance ministers and the International Monetary Fund (IMF) have decided to release an EUR 43.7-billion (USD 56-billion) tranche of bailout funds to recession-hit Greece, which will help the country reduce its debt by EUR 40 billion by 2020.
The decision was made in Brussels on Tuesday after 12 hours of talks at the Eurogroup, a meeting of the finance ministers of the eurozone.
"The decision will certainly reduce the uncertainty and strengthen confidence in Europe and in Greece," said the European Central Bank (ECB) President Mario Draghi.
Should the Greek debt be written off by the amount agreed upon, it would be reduced to 124 percent of the country's GDP by 2020.
To reduce the debt, the bailout deal includes financial schemes, such as selling bonds and buying back Greece's currently undervalued debt.
Last week, eurozone finance ministers failed at an emergency meeting in Brussels to strike a deal to release the aid package.
On November 22, Greek Prime Minister Antonis Samaras called on the eurozone finance ministers to release its next bailout fund, cautioning against the consequences of a delay. "Every day that there is no firm decision ends up burdening the economy, the psychology, the markets, and affects the pride of the Greek people," the premier said.
Greece has been in recession for the past five years.
The country has been surviving on bailout loans from international creditors since May 2010.