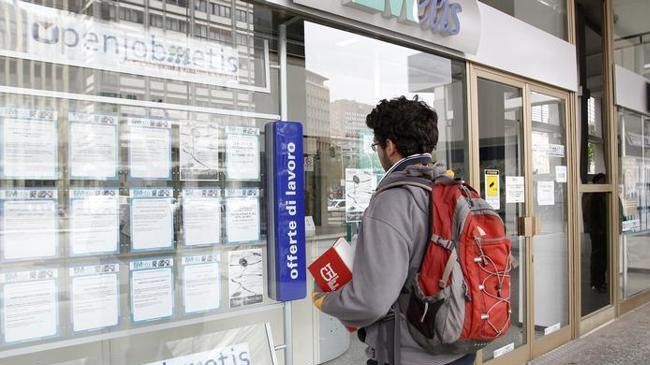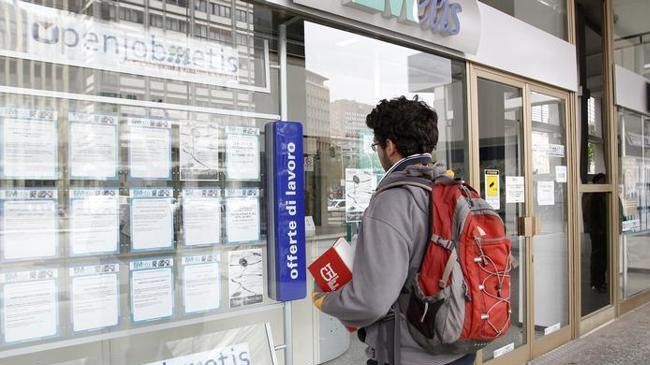 Official data show eurozone's youth unemployment has risen to 24.4 percent in October, despite efforts in bloc to tackle the problem.
The European Union statistics office, Eurostat, released the figure on Friday, showing a total of 3.58 million under the age of 25 were unemployed in October, up 1.1 percent from the previous month.
In September, the number of youth unemployment rate stood at 23.3 percent or 3.56 million.
The number of jobless youths has increased steadily despite efforts taken by Brussels to reverse the rising trend.
Earlier this month, European leaders pledged to reverse the rising unemployment for young people in the European Union (EU) over the next two years.
They did not announce new programs but expressed confidence that the current plans would improve the joblessness for the under-25s over the next two years.
German Chancellor Angela Merkel has described youth joblessness as "perhaps the most pressing problem facing Europe."
The World Economic Forum (WEF) warned on November 15 that failure to tackle the youth unemployment crisis could lead to a rise in crime rate, wreck economic recovery and worsen Europe's social situation.
Meanwhile, the statistics agency also reported on Friday that the total jobless rate in the eurozone stands at 12.1 percent or 19.3 million people.
The worst affected member states continue to be debt-stricken Greece with an overall unemployment rate of 27.3 percent, and Spain with a 26.7-percent rate.
Europe is struggling with an economic crisis that erupted in early 2008, leaving millions unemployed and in financial distress.
The worsening debt crisis has forced EU governments to adopt harsh austerity measures and tough economic reforms, which have triggered massive protests in many European countries.