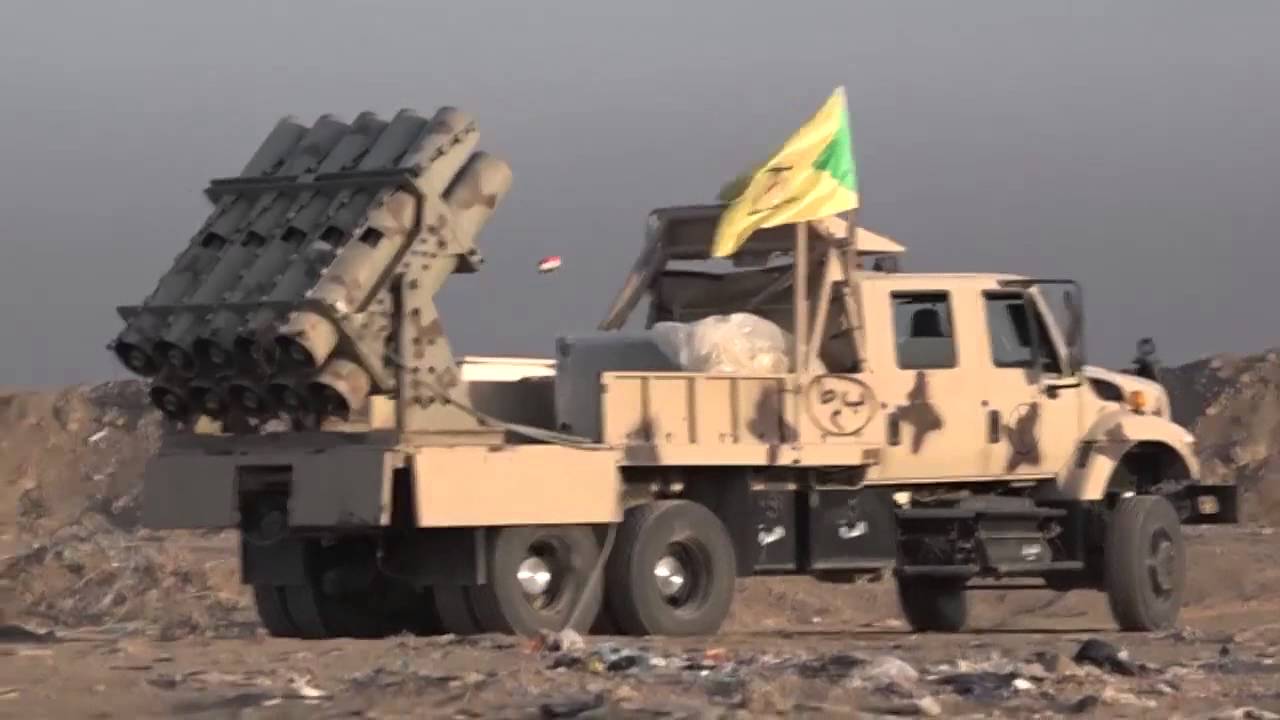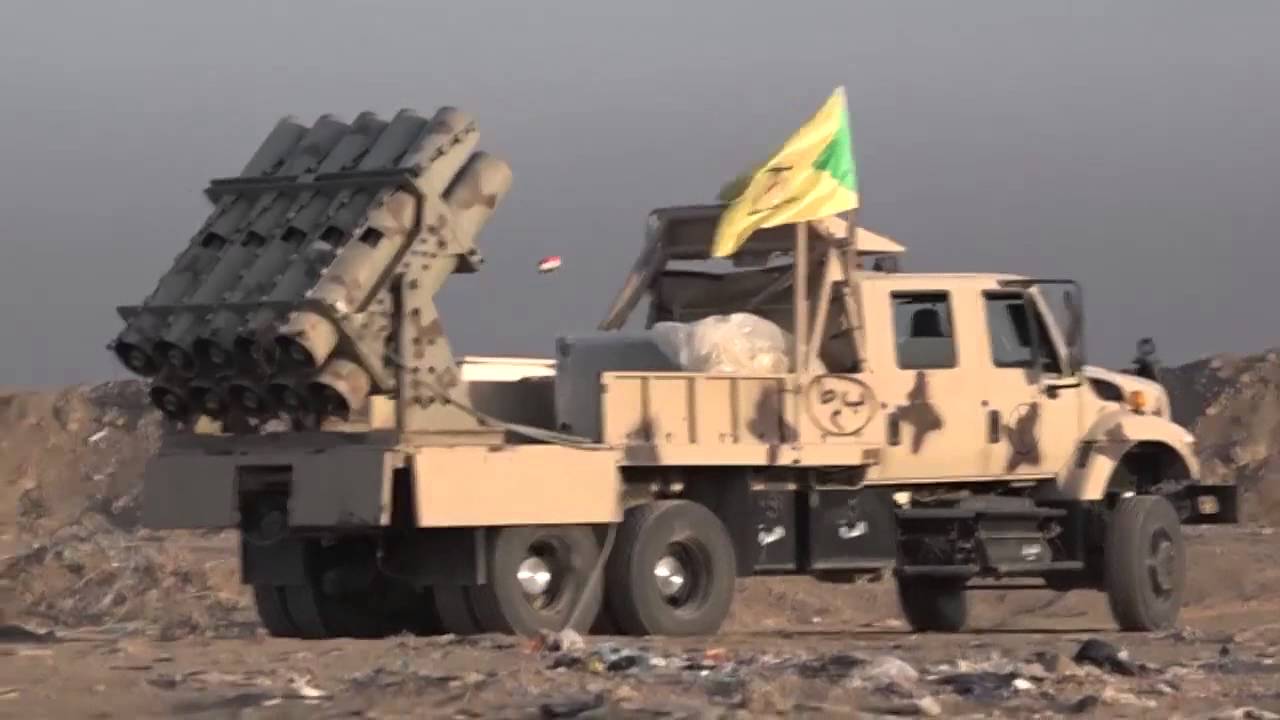 Hezbollah rockets will reach many areas in the Israeli depth in any new war, Israeli commander said, noting that evacuation operations are useless.
In an interview with Israeli daily Maariv, Col. Eren Makov, the Northern Regional Commander of the Homefront Command said that a new war between 'Israel' and Hezbollah will pose substantial challenge to Israeli army and people.
He said that there was failure within the Israeli homefront during July war in 2006, noting that 'local authorities' fled then.
Israelis must handle things on their own in any new conflict (with Hezbollah), Makov said, noting that the Homefront Command's view regarding this issue is based on people's self-reliance.
Makov meanwhile said that the Israeli army will not respond to settlers' needs in the coming war, noting that 'local authorities' will be tasked with this mission.
"Those who think that Israeli authorities will do this task is wrong," Makov said, calling Israelis to take the initiative.
On the other hand, the outgoing Israeli commander stressed that evacuation operations in any coming war with Hezbollah are useless, noting that the Lebanese resistance's rockets will reach the Israeli depth.
Hezbollah with its huge arsenal will target 'Israel' in the depth, and there are no areas beyond its target circle, according to Makov.