Palestine
Even israelis do not want butcher natanyahu anymore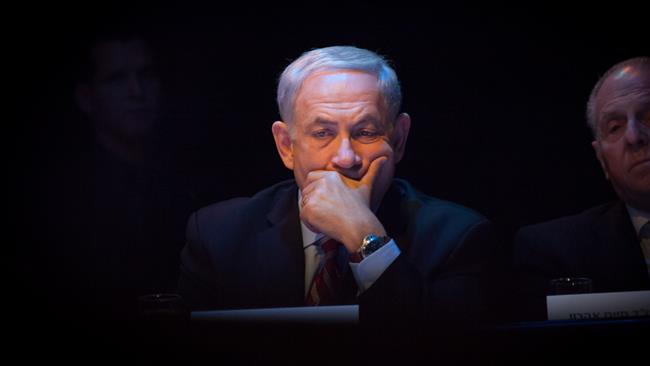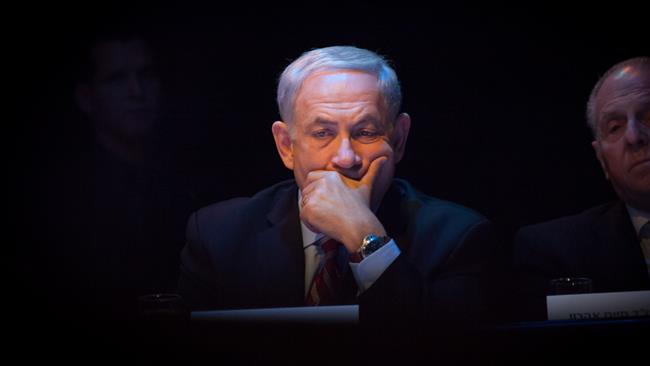 The majority of Israelis want Prime Minister Benjamin Netanyahu to lose in the March election, according to a recent poll, which suggests the incumbent premier faces a volatile campaign against his rivals.
Based on a survey for Israel's Jerusalem Post and Ma'ariv newspapers last month, almost two-thirds of some 500 interviewees said they would prefer another premier to Netanyahu.
Asked whether they want Netanyahu to win a new term in office as prime minister, some 60 percent of the respondents said no, 34 percent said yes, while six percent had no idea.
The recent survey, which was conducted after the right-wing Israeli premier announced snap elections, undermines earlier polls which predicted Netanyahu could easily secure a new term in the forthcoming vote.
Political experts believe Netanyahu is facing a growing threat from center-left rivals amid political infighting in his coalition cabinet.
The embattled premier's Likud party will face a challenge from an alliance between Labor party and the centrist HaTnuah in the elections set for March 17.
The survey further found that Israel's economy and the issue of security were among the major concerns for the voters, with a majority of the respondents believing that both have worsened under Netanyahu.
According to new data released by the Israeli Central Bank earlier this month, the regime's economy is still suffering from the effects of its recent costly war on the Gaza Strip. Israel's economic growth in 2014 reached its lowest level in five years, the bank said.
There are also reports that an increasing number of Israelis are leaving Israel in search of a better life.