Palestine
Events in solidarity with striking prisoners in West Bank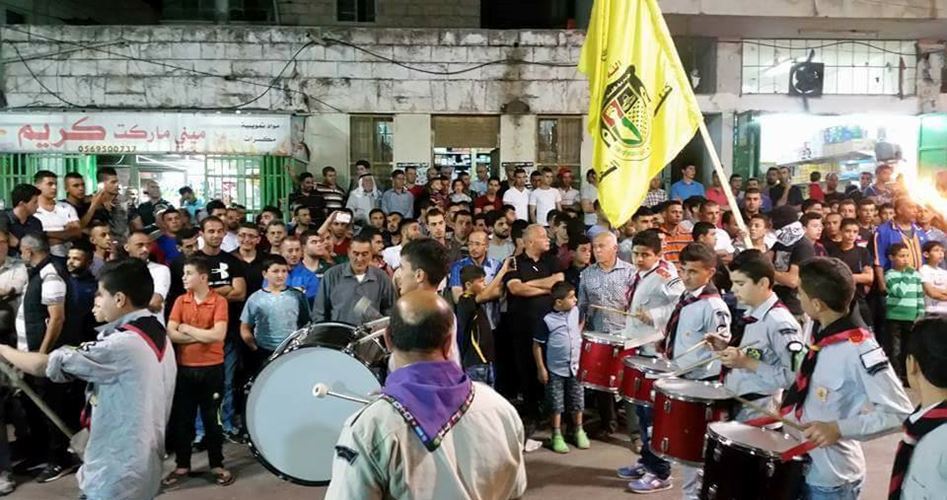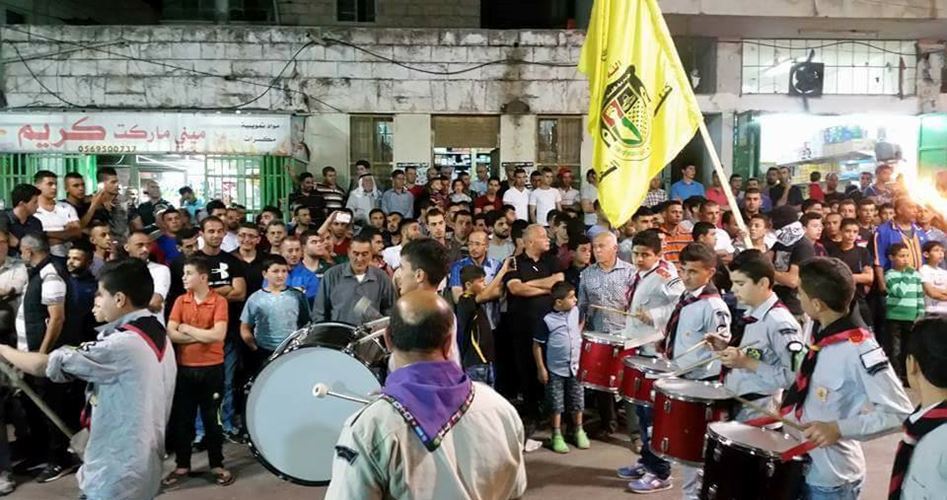 A number of events and marches were launched in the West Bank by Palestinian citizens and MPs in solidarity with the hunger striking prisoners.
Marches and protests were organized in various areas of Jenin province on Monday evening showing concern over the fainting of dozens of striking prisoners.
Issa Qaraqe, the head of the Prisoners and Ex-Prisoners Affairs Commission, said in a speech in a solidarity tent on Monday that the Israeli occupation tend to publish rumors against the hunger striking prisoners to undermine their steadfastness.
Qaraqe warned of the worsening health conditions of the hunger strikers, stressing that the Israel Prison Service (IPS), based on an official decision by the Israeli government, continues to exercise tight measures against the striking prisoners by isolating them and preventing their lawyers and families from visiting them.
The Palestinian citizens affirmed in a central march that roamed the streets of Jenin after meeting with marches coming from different nearby towns that the Israeli occupation will not succeed in breaking the morale of the prisoners.
In Jaba' town in Jenin, citizens organized a protest and a scout march in solidarity with the prisoners.
A number of Palestinian MPs organized a solidarity event on Monday evening in Nablus in support for the striking prisoners' demands and the issue of the kidnapped MPs in Israeli jails.
Abdulrahman Zeidan, a Palestinian MP for Hamas's Change and Reform bloc, said in an interview with the PIC that a symbolic hunger strike was launched on Monday with the participation of Palestinian MPs and members of the Palestinian National Council in Tulkarem, Nablus, Ramallah and al-Khalil.
Zeidan called for activating the prisoners issue and the kidnapped MPs in particular and exposing the practices of the IPS against the prisoners which violate the international laws.