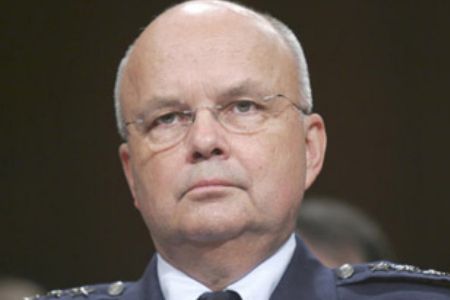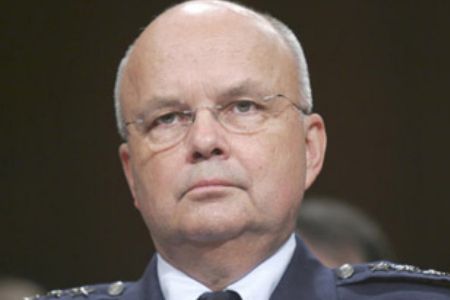 A former CIA director says military action against Iran now seems more likely because no matter what the US does diplomatically, Tehran keeps pushing ahead with its 'suspected' nuclear program.
Michael Hayden, a CIA chief under President George W. Bush, says that during his tenure a strike was 'way down the list' of options, reports the Associated Press.
But he tells CNN's 'State of the Union' that such action now 'seems inexorable.'
U.S. officials have said military action remains an option if sanctions fail to stop Iran from continuing its nuclear program.
Iran has been under pressure from the West, particularly the US, to halt its peaceful nuclear activities.
Iran has also shrugged off US-pushed UN Security Council sanctions, pressing ahead with its peaceful atomic work.
Meantime, the United States' double standards on the nuclear issue is the talk of the international community as the country has turned a blind eye to the Zionist regime of Israel's nuclear arsenal while fulminating against Tehran's civilian nuclear program.