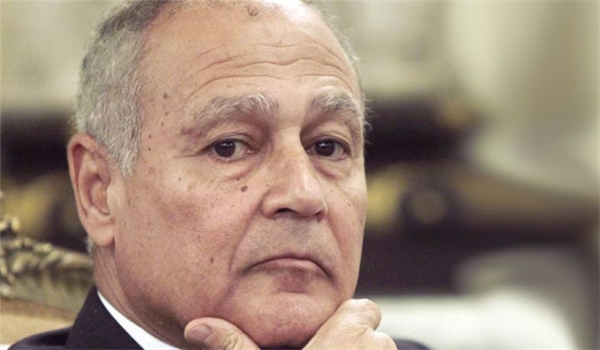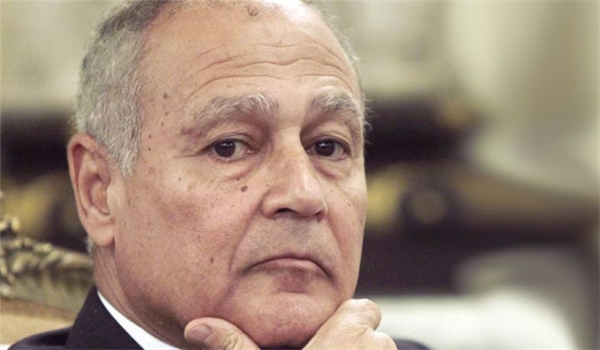 Former Egyptian Deputy Foreign Minister Hossein Haridi blamed Turkey for the vast presence of terrorist groups in the region, specially Iraq and Syria.
"Turkey's policies have led to the spread of the ISIL in Iraq and Syria and this extent of the ISIL infiltration and influence is the result of Turkey's direct and indirect support," Haridi told FNA on Saturday.
Noting that the international community is also fully aware of Ankara's support for the ISIL, he said, "Today Turkey is in a weak position."
Haridi said that Ankara has no way but cooperation with the international community to reach a solution to the regional crises since terrorism has endangered Turkey too.
In relevant remarks late last month, Syrian President Bashar al-Assad underlined that terrorists in his country and Iraq enjoy the direct support of Turkey, Saudi Arabia, France and the UK.
"Terrorism is the real problem. We must fight it on the international level, because terrorism affects not only Syria. Terrorism exists in Iraq. It is directly supported by Turkey. It is directly supported by the ruling royal family of Saudi Arabia, as well as a number of Western states, specially France and the United Kingdom," President Assad said.
"As far as other states go, they are watching, observing. No serious work on this issue is being conducted from their side. I think that with regard to these questions, the problem is far larger than the problem of the actual figures," he added.
President Assad said that the Syrian refugees will begin returning home when they see hope for improvement.