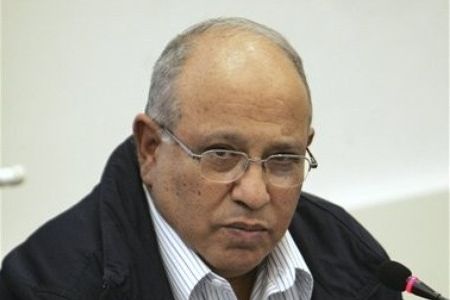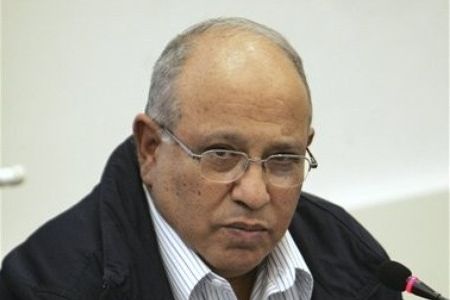 The former head of Israel's spy agency Mossad says an Israeli aerial attack against Iran's nuclear facilities would be a 'foolish' measure.
"An aerial attack against Iran's nuclear reactors would be foolish," Meir Dagan told a conference of senior faculty members at the Hebrew University in al-Quds (Jerusalem) on Friday, The Jerusalem Post reported.
Earlier in the month, a source close to prominent Iraqi cleric Muqtada al-Sadr's group said Israeli jet fighters had conducted drills at a military base in Iraq in order to strike targets inside Iran, Press TV reported.
According to the report, a considerable number of Israeli warplanes, including F-15, F-16, F-18, F-22, and KC-10 jet fighters, were seen at Al Asad Airbase — the second largest United States military airbase in Iraq located in Al Anbar Province.
Based on the report, Iraqi officials had not been notified about the drills conducted in collaboration with the US military.
The West and Israel in a politically-motivated move accuse Iran of seeking to develop a military nuclear program.
Tehran has repeatedly declared the civilian nature of its nuclear program, citing reports by the International Atomic Energy Agency that IAEA inspectors have found no evidence of a deviation in Iran's nuclear activities.
To solve the standoff, Iran issued a declaration with Turkey and Brazil on May 17, 2010, expressing readiness to swap 1,200 kg of its low-enriched uranium on Turkish soil with 20-percent-enriched nuclear fuel for use in a research reactor in Tehran.
The US and its European allies snubbed the declaration and pushed the United Nations Security Council to impose a fourth round of sanctions against Tehran.
Dagan also said that what he described as "the Iranian problem" had to "be made an international problem, and we must continue to work to delay the nuclear program."
"Anyone attacking Iran needs to understand that it could start a regional war which will include missile fire from Iran," he added.
Tehran has reserved the right to retaliate against any attack on its soil.