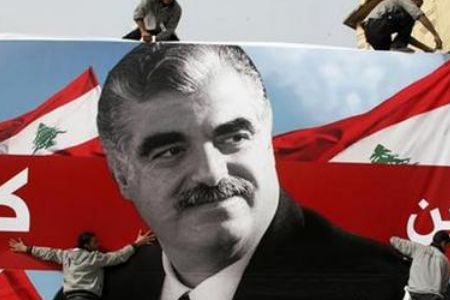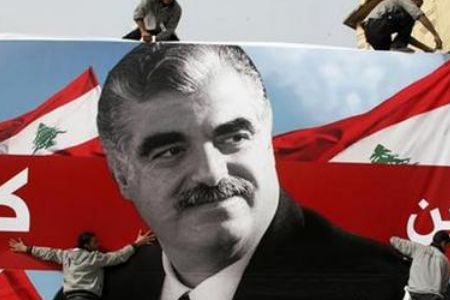 A former Israeli officer has claimed to possess information about the assassination of late Lebanese Prime Minister Rafiq Hariri in February 2005.
A Druze man showed up as the Lebanese embassy in the Czech Republic and offered to share information about the bombing in Beirut that killed Hariri, along with more than 20 others, the Lebanese Ad-Diyar daily reported on Wednesday.
The embassy in Prague informed the Lebanese foreign ministry about the man, who also said he was a lawyer. The ministry, in its turn, informed the interior ministry, according to the report.
The embassy also told him that if he was seeking political asylum in Lebanon, he had to resort to Lebanese authorities, the paper said.
The Lebanese foreign ministry, however, denied the report, saying the Prague embassy officials believed that the man was most probably mentally unstable or was under the influence of alcohol or drugs, noting the incident is not the first of its kind, Naharnet news portal said.
The report comes two weeks after Hezbollah Secretary General Seyyed Hassan Nasrallah presented footage taken by Israeli surveillance drones of routes regularly taken by Hariri's convoy prior to his murder.
He accused Israel of being behind the Lebanese leader's assassination and of plotting to blame the Islamic resistance movement for the killing.