Europe
Ex-Premier Rudd defeats Gillard in Australia Labor Party vote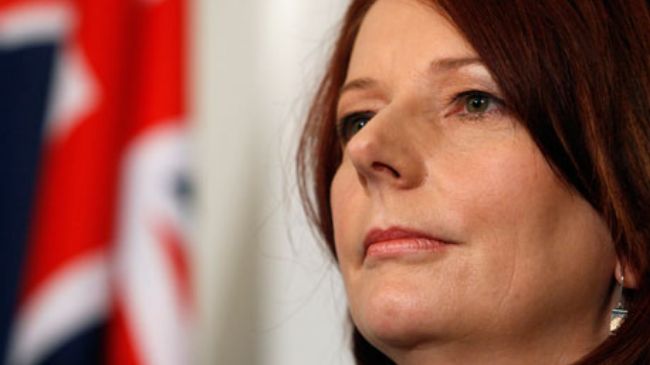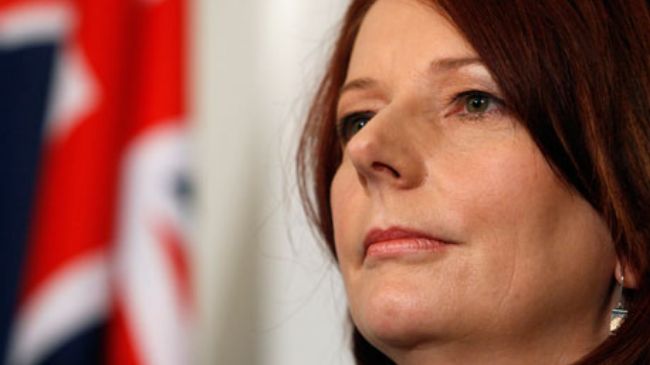 Australian Prime Minister Julia Gillard has been defeated by former Premier Kevin Rudd in a Labor Party leadership vote.
Former Prime Minister Rudd won the vote of the Labor caucus 57 to 45, reports on Wednesday said.
The prime minister is expected to resign on Thursday, before Rudd is sworn in.
Gillard said a leadership vote for the Labor Party would be held later in the day.
Rudd told a news conference that he would challenge Gillard for the party's leadership.
"The truth is many, many MPs (members of parliament) have requested me for a long time to contest the leadership of the party because of the parlous circumstances we now face," Rudd said.
"We are on a course for a catastrophic defeat unless there is a change," the former PM added.
This is while, opinion polls showed a drop in Gillard's popularity rate.
Reports indicate that Treasurer Wayne Swan, a key Gillard supporter and her deputy, also submitted resignation.
Back in May, Gillard, 51, remained the party leader after a vote, as Rudd failed to garner enough party support to replace her. It was the first time Gillard beat Rudd in his attempt to seize control of the party.
As Australia's first female prime minister, Gillard led a successful coup against Rudd in June 2010, angering many voters who still hold resentment for the way she became leader.