Middle East
Yemen
EXC: Clashes kill scores in central Yemen as Yemeni Hezbollah take over al-Qaeda stronghold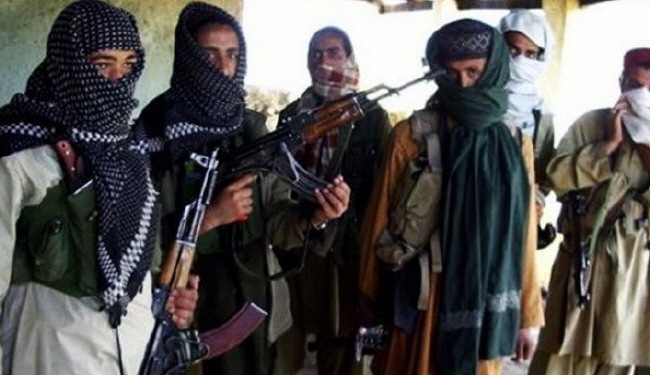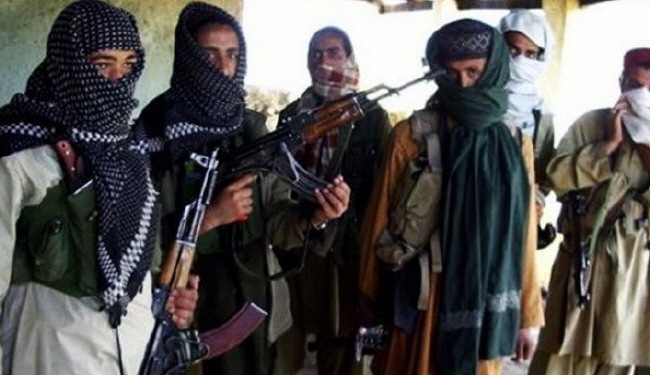 A suicide car bomber killed around 20 rebels in central Yemen late on Sunday, tribal sources said.
"The suicide bomber drove a car, attacking a group of Houthis in the al-Menassah district and killed 20 of them," a tribal leader told Reuters on condition of anonymity.
Moreover, violent clashes Sunday between Houthis and al-Qaeda allied tribesmen in an area of the central Yemeni province of al-Bayda left thirty people.
The source told Anadolu Agency that the clashes erupted after tribesmen had besieged Houthis in the town of Manaseh, which they captured earlier on Sunday.
The clashes, which continued to rage late on Sunday night, left 30 people dead on both sides, but most of the victims were Houthis, the source said, expecting the death toll from the clashes to rise in the coming hours.
The source mentioned unconfirmed reports about the death of Sheikh Maguid al-Zahab, a Houthi ally of the Houthis who helped them enter and capture Manaseh.
Manaseh is one of the most important al-Qaeda in the Arabian Peninula (AQAP) strongholds in al-Bayda, home of Nabil al-Zahab, a leader of the group in Yemen.
On Sunday, Houthi rebels took over several of these areas after suspected US drone and army jets raided the positions held by al-Qaeda and allied tribesmen.
One source claimed "20 al-Qaeda militants" were killed in the strikes, although the toll could not be independently confirmed.
Meanwhile, President Abed-Rabbuh Mansour Hadi urged the rebels to "immediately" withdraw from the cities they have captured, including the capital Sanaa, and criticized the security forces.
In a speech aired Sunday on state television, Hadi urged the Houthis to "immediately pull out their armed men from all the cities and provinces (they seized) including Sanaa."
The Yemeni president slammed the rebels for "trying to take over the role of the state under the excuse of fighting al-Qaeda in a bid to conquer more provinces," describing their acts as "unacceptable."
Addressing the army, he said: "What has happened during the past month and is taking place today is unworthy of a deep-rooted institution for which the Yemeni people have struggled to be strong… and biased only towards the nation under all circumstances."
He urged troops not to "run away from the national and moral responsibility" facing them and "not be lured," without elaborating.
Houthis gained control of Sanaa on September 21 with almost no resistance from the security forces.
They then pushed south this month as tribal sources claimed the Houthi fighters were even assisted by artillery units from the army and air force.
They have instead been facing fierce resistance from al-Qaeda militants and tribesmen as they attempted to expand their areas of control beyond Sanaa and the Red Sea port city of Hudeida.
Yemen has been in turmoil since a popular uprising that erupted in 2011 ousted strongman Ali Abdullah Saleh in 2012.