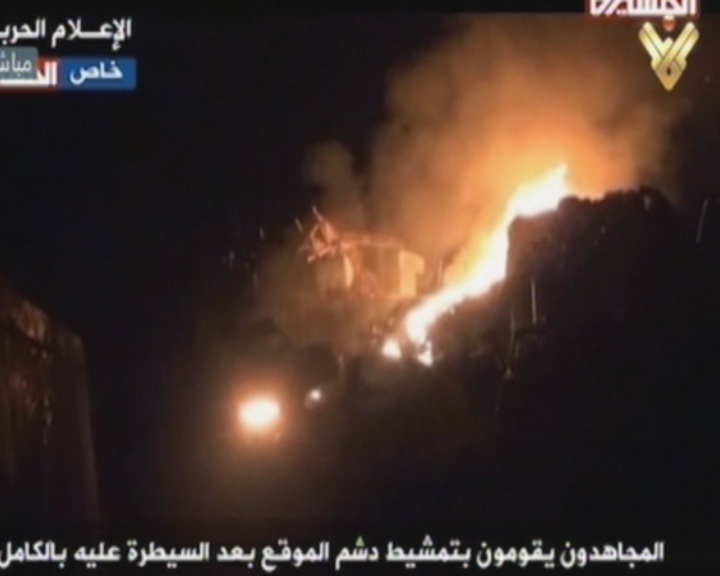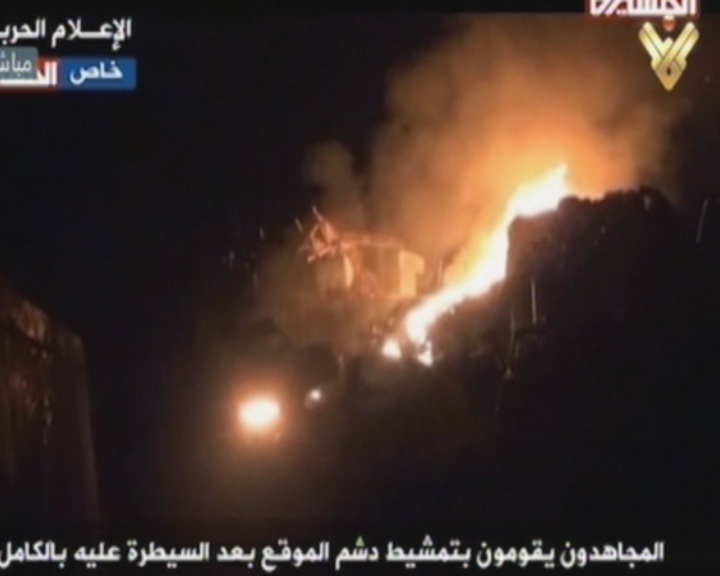 The Yemeni military media broadcast exclusive footages of storming the Towaileq Saudi military post in the border area of Jizan during the operation that took place on Thursday.
The video — broadcast during Al-Manar TV news bulletin on Monday morning– shows the Yemeni soldiers and Popular Committees fighters pounding the Saudi post by barrages of rockets, setting the barrack and its arms depot and ammunition ablaze.
The Yemeni fighters then stormed the Saudi post and killed a number of the remaining troops who some of them fled to the neighboring valleys.
Following the full control over the Saudi military post, the Yemeni army and Committees combed the area and planted Improvised Explosive Devices around it.
On Friday, several Saudi troops were killed as one of the IEDs exploded under their vehicles while they were trying to advance towards their attacked post.
Yemen has been since March 26 under brutal aggression by Saudi-US coalition.
Thousands have been martyred and injured in the attack, with the vast majority of them are civilians.
Riyadh launched the attack on Yemen in a bid to restore power to Yemen's fugitive president Abd Rabbuh Mansour Hadi who is a close ally to Saudi Arabia.