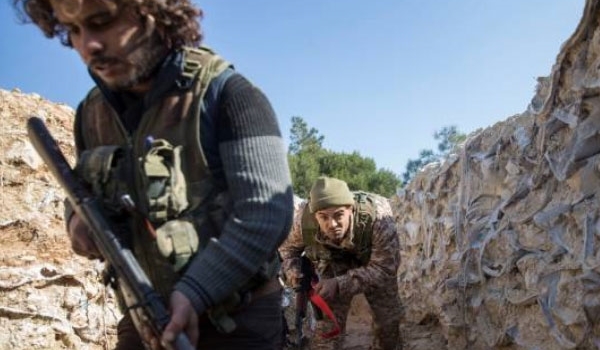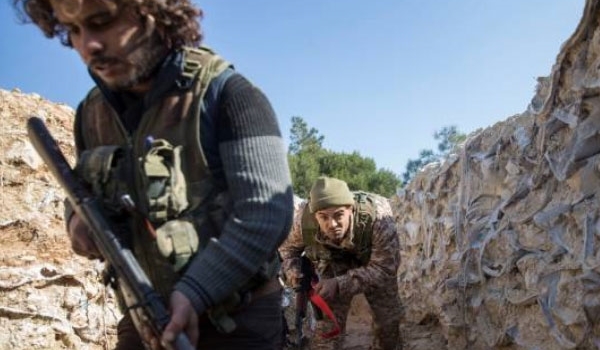 Terrorist groups in Yarmouk refugee camp dug up the graves in the region to find corpses of Israeli soldiers, media reports said, revealing cooperation between militants and Tel Aviv in Syria.
The Arabic-language al-Mayadeen news channel quoted Vice Secretary-General of the Popular Front for the Liberation of Palestine (PFLP) Tallal al-Naji as saying on Sunday that the ISIL, al-Nusra Front (also known as Fatah al-Sham Front or the Levant Liberation Board) and the Free Syrian Army (FSA) terrorists had exhumed the graves in Yarmouk camp at Tel Aviv's order to find corpses of Israeli soldiers.
He added that the order was issued by the Israeli command center to transfer their corpses to Israel.
A number of Israeli soldiers were killed during the 1982 war in Sultan Yaqoub region in Lebanon whose corpses were transferred and buried in the old graveyard of Yarmouk camp.
The Israeli occupation of southern Lebanon took place after Israel invaded Lebanon during the 1982 Lebanon War.
On May 25, 2000, the Israeli army withdrew from territory in Southern Lebanon, marking the end of the South Lebanon conflict. The withdrawal was mostly because of the resistance group Hezbollah, led by Seyed Hassan Nasrallah, and is celebrated as an important day in the history of Lebanon.