Iran
Excessive demands impeding Iran-P5+1 nuclear deal: Zarif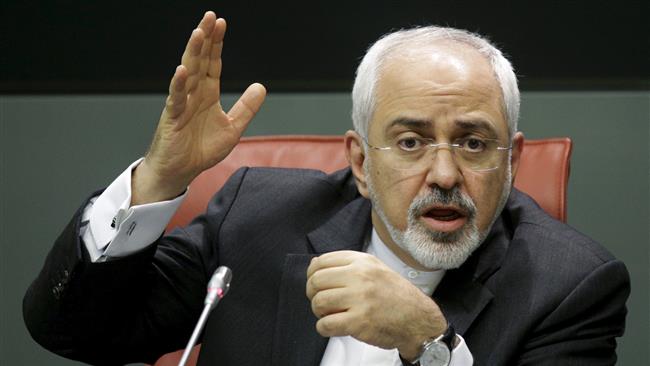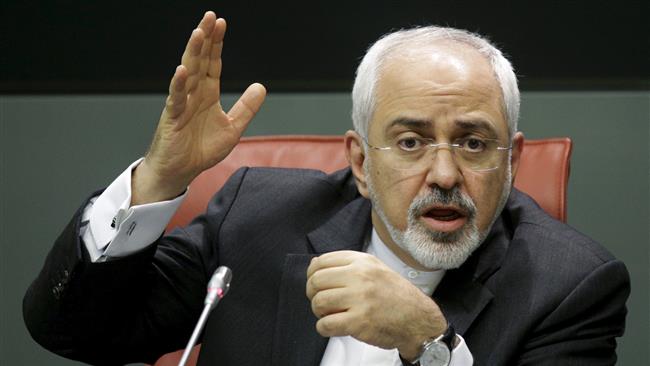 Iran's Foreign Minister Mohammad Javad Zarif says Iran and the P5+1 group of countries are drawing up the draft of a final deal on Tehran's civilian nuclear program, stressing that excessive demands are a major obstacle in that regard.
Speaking with the Lebanese al-Manar television in an interview, Zarif added that Iran and the six countries have found answers and solutions to all issues and are presently in the drafting stage.
"My understanding is that ways will always be found to settle technical issues, but what hinders progress in the talks is growing demands or any attempt to introduce new issues," the Iranian minister said.
He expressed hope that if the two sides remain committed to a mutual understanding they reached in Lausanne, Switzerland, in April, and make efforts to decrypt its details, they can move forward and reach a final comprehensive agreement.
The top Iranian diplomat said he held a meeting with his Russian and Chinese counterparts Sergei Lavrov and Wang Yi, respectively, in the Russian capital, Moscow, on the sidelines of the summit of the Shanghai Cooperation Organization (SCO) Council of Ministers of Foreign Affairs and the High-level "Security and Stability in the SCO Region" Conference.
During the trilateral meeting, the sides discussed ways and means to facilitate the follow-up negotiations, Zarif said, expressing hope that Iran and the six global powers would move forward on the back of efforts by Tehran, Beijing and Moscow.
Iran and the P5+1 group of countries – the United States, France, Britain, Russia and China plus Germany — reached a mutual understanding, known as the Joint Comprehensive Plan of Action (JCPOA), in the Swiss city of Lausanne on April 2. They are seeking to finalize it by the end of June.