Palestine
EXCL: zionist Police Closes off Kibbutz Region in Wake of Hamas Commandos Operation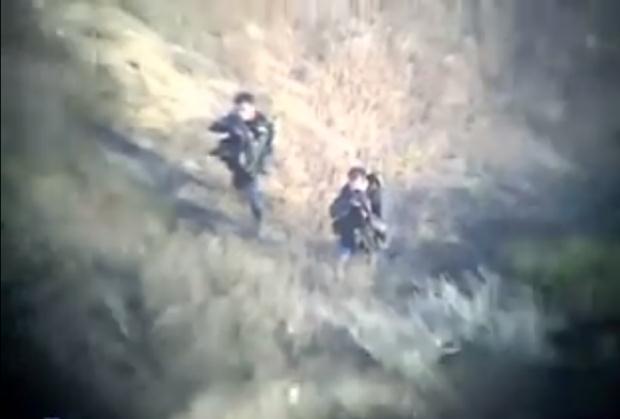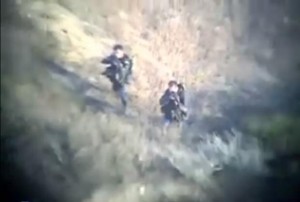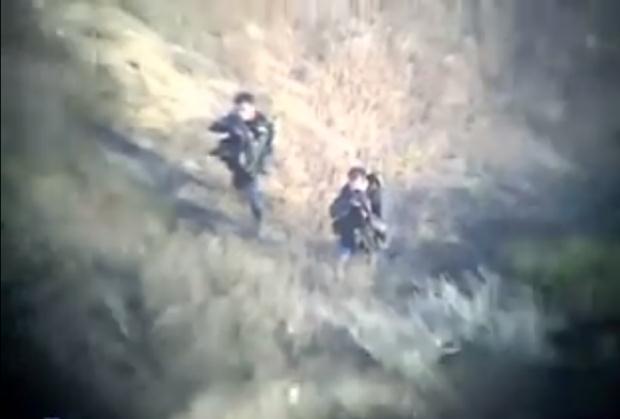 Israeli occupation forces announced kibbutz region and south of occupied Ashkelon a closed military zone and cut the roads leading to it in the wake of an infiltration operation of two Hamas naval Hamas commandoscommandos to it from the sea.
Israeli sources said two "gunmen had infiltrated across the sea to the Kibbutz", claiming that the two fighters were killed. The Israeli army had warned residents of the kibbutz to stay in their homes for fear of having more resistance fighters.
Analysts said an "unprecedented" attack by four Hamas militants who emerged from the sea to attack an Israeli military base shows the resistance group is also trying to break the naval blockade of the coastal enclave.
Izziddine al-Qassam, Hamas's military wing, claimed on its Twitter account responsibility for the attack, saying that it "stormed the Zionist naval base on the shores of the sea."