Middle East
Exclusive: Ex-NATO Chief: "Our Allies Funded ISIL to Fight Hezbollah"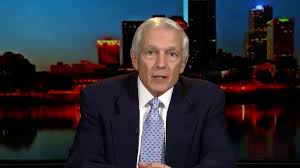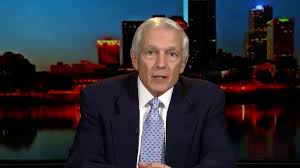 A former US General admitted that the Takfiri group operating in Iraq and Syria, ISIL, was funded by US' allies in a bid to fight the Islamic resistance in Lebanon, Hezbollah.
In an interview with the CNN earlier this week, General Wesely Clark, who was the Supreme Allied Commander of NATO, said that ISIL "got started through funding from our friends and allies."
Former US General Wesely Clark"People will tell you in the region that if you want somebody who will fight to the death against Hezbollah, you don't put out a recruiting poster saying 'sign up for us we're gonna make a better world.' You go after zealots and you go after these religious fundamentalists. That's who fights Hezbollah. It's like a Frankenstein."
General Clark did not specify exactly which US allies were involved the creation of the ISIL.
He is known for his critical comments regarding Washington's war plans.
In a book published in 2003, he said the US is pursuing a campaign of wars that already started in Iraq and later include Syria, Lebanon, Libya, Somalia, Sudan and finally Iran.