Syria
EXCLUSIVE: Hezbollah Forces Repel ISIL's Attack on Strategic City in Syria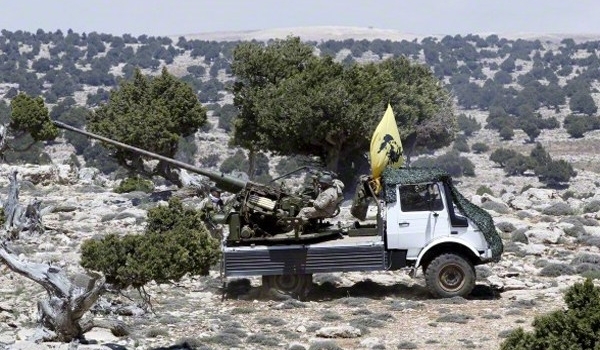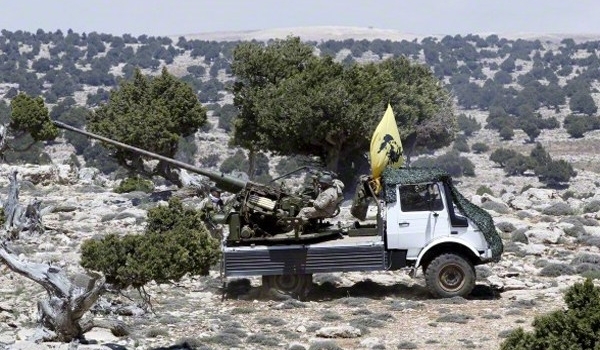 The Lebanese Hezbollah resistance forces thwarted an attack by the Takfiri terrorists on a strategic city across the border in Syria.
The resistance fighters prevented the ISIL terrorists from entering al-Qusayr city in Homs province, Western Syria.
A group of terrorists who had gathered in the surrounding areas of al-Qa'a hills intended to enter al-Qusayr city, but the Hezbollah fighters pushed them back and prevented them from opening their way into the city.
The Hezbollah forces won back al-Qusayr in Summer 2013 from the ISIL control.
Al-Qusayr is a city in Western Syria, administratively part of the Homs Governorate. It is located about 35 kilometers to the South of Homs and is situated in a mountainous area overlooking Syria's border with Lebanon.
Earlier today, the local officials said that the Syrian fighter jets, in massive operations, stormed positions of the ISIL Takfiri terrorists across Homs province, inflicting heavy losses upon the foreign-backed fighters.
The sources said that the ISIL positions in the nearby areas of Bir Abu Tawala, Rasm al-Tawil, al-Kadim, Marhajan, al-Bardeh, to the North of Wadi Abiyad dam, Shiha, Buraq al-Nashmi and to the North of Tal Nashma in the province were raided by the Syrian air force, which resulted in the killing and wounding of scores of the rebels.
Syria has been battling foreign-sponsored militants since March 2011. The violence fueled by Takfiri terrorist groups has so far left over 230,000 people dead.