Palestine
EXCLUSIVE: Qassam Spokesman Abu Obayda: Resistance to enjoy those Holy Days with Resistance's Victory..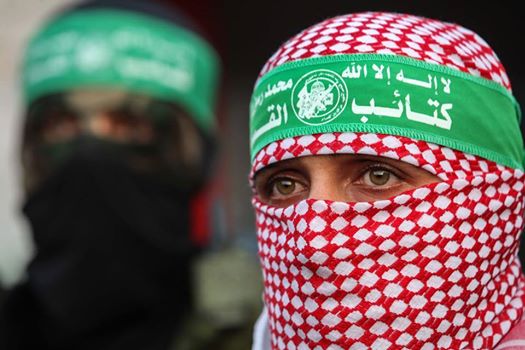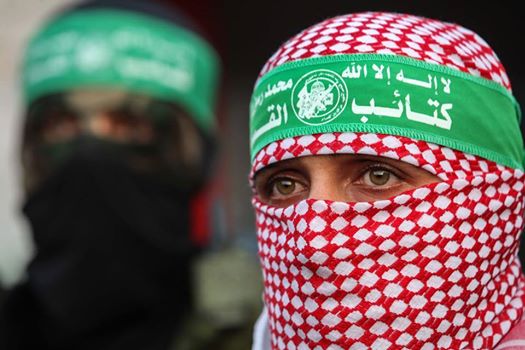 Summary of speech by Abu Obeida
Resistance to win the battle with the Israeli enemy which hides its truth among his troops promising to victory celebrated our Arabic and Islamic nation.
"We prepared ourselves for a long battle. Longer breath and more determination to achieve our goals,thousands still waiting to engage in battle".
Resistance despite the blockade imposed on the sector, but we are able to manufacture our drones and drilled holes in the Earth with nails "
Factory wings managed to manufacture a quarter million" will be in the hands of our youth, rather than stones "to resist the Israeli occupation. We will force them to stop the aggression and recognize our rights.
Enemy will continue to bury its dead and hide the facts. We realize that we hurt the enemy and we will continue to hit everywhere until they recognizes our rights and stop the aggression. "