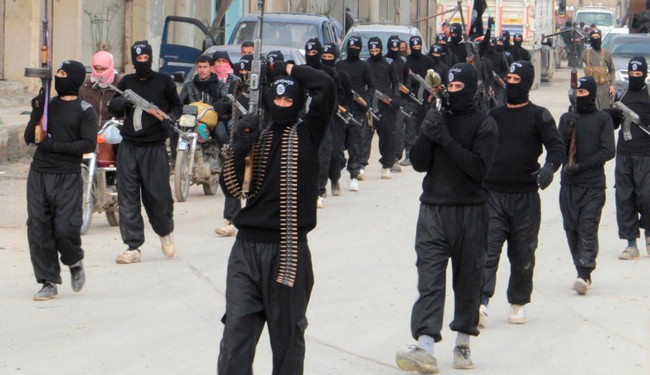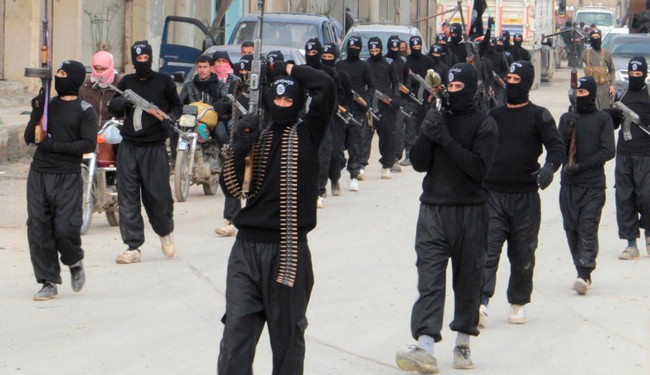 British militants in Syria are being trained by al-Qaeda to not only fight against Syrian President Bashar Assad's government but also carry out attacks on behalf of the extremist group when they are back home, a new report says.
According to an interview conducted by the British Daily Telegraph on Monday one of the defectors from al-Qaeda's Islamic State of Iraq and Levant (ISIL) said other recruits from Europe and the US were also being trained to make car bombs before being sent home to form terror cells.
"They talked often about terrorist attacks," he said of his former ISIL instructors.
"The foreigners were proud of 9/11 and the London bombings. The British, French and American mujahideen in the room started talking about places that they wanted to bomb or explode themselves in Europe and the United States.
"Everyone named a target. The American said he dreamed of blowing up the White House."
He called the teachings of ISIL, which grew out of Al-Qaeda's affiliate organization in Iraq, "very hardline" and not according to the Islam he knew.
"The teachings by the older jihadists were very hardline," he said. "I had to edit what I believed about Islam to accept them."
Tens of thousands of foreign fighters have entered the war in Syria, including up to 500 from Britain.
The mainstream media coverage over Syria which has been long criticized by the Syrian government for not showing a true face of the war are considered to be one of the main reasons contributing to more people joining hardline groups.
The Telegraph wrote in its report that, "many of these foreign volunteers had come to Syria with genuine intentions, moved by images of children and women killed by the regime and hoping to defend their fellow Muslims".
Al-Qaeda, as well as groups affiliated with the Syrian foreign-backed opposition, has been making videos, many of them fake, trying to blame the Syrian army which has been struggling to save the country from one of the most violent wars the region has witnessed in recent history, for killing of people.
The war in Syria started in March 2011, when pro-reform protests turned into a massive insurgency following the intervention of Western and regional states.
More than 130,000 people have been killed and millions displaced in the turmoil.