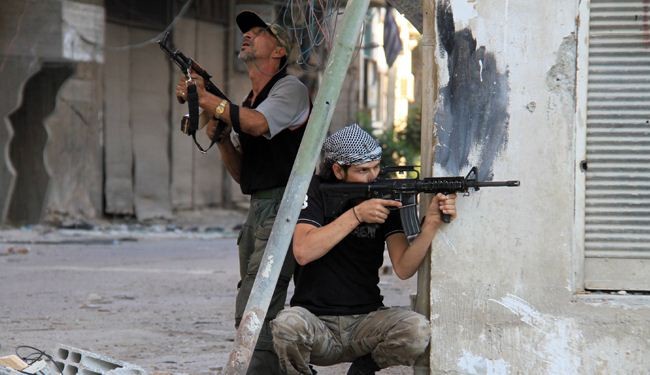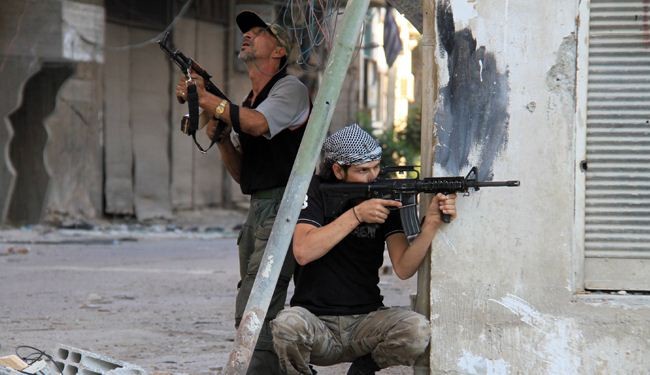 A citizen from Idlib city tells the details of being abducted by armed militias, which used him to carry out a suicide attack in the southern entrance of Idlib city.
Khalid Bin Abed al-Kareem Haj Latouf told Breaking News Network reporter to Idlib that some insurgents have kidnaped him before two months in the olive groves in Jdar Bkalfoun town of Idlib countryside,
Latouf pointed out that the insurgents tried to force him to take narcotic pills, but he declined to do so.
The Syrian citizens said that the insurgents have shackled him inside a KIA car bomb and sent him to Syrian Army's checkpoint, which is in the southwest side between al-Mutlaq roundabout and Jabanah al-Helfa on the road of Idlib city.
Latouf added that when he arrived to a nearby area of the checkpoint, he could unshackle himself and got out from the car to inform the guards of the checkpoint that the car is trapped with explosives.
The car was detonated yesterday claiming no lives, only material damages.