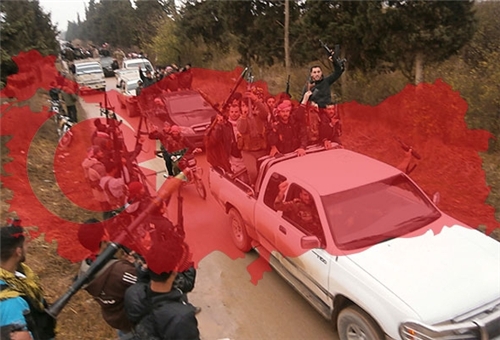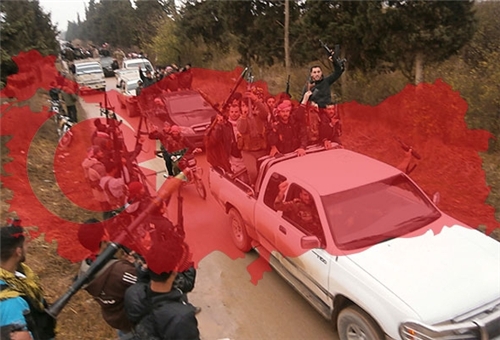 Turkish truck drivers admitted trafficking weapons to the terrorist groups in Syria through Turkey with full support of Recep Tayyip Erdogan's government.
In a field investigation, the drivers confessed that the terrorist groups are handed the weapons in a border area they describe it as "a buffer zone", SANA reported.
The Turkish drivers stressed that they deliver not only weapons and ammunition to what they described as "the opposition", but all sorts of good with the knowledge of all Turkeys' officials.
The drivers' confessions come to confirm a fact that was conveyed by Hurriyet Turkish Newspaper last week, saying that the security forces seized a Turkish truck filled with big amounts of weapons and ammunition while it was on its way to Syria.
The facilitations provided by Recep Tayyip Erdogan's government to terrorists groups for transferring weapons into Syria raised indignant reactions inside Turkey and pushed a number of parties to present memorandum of accountability to the Prime Minister regarding that inside the Parliament.