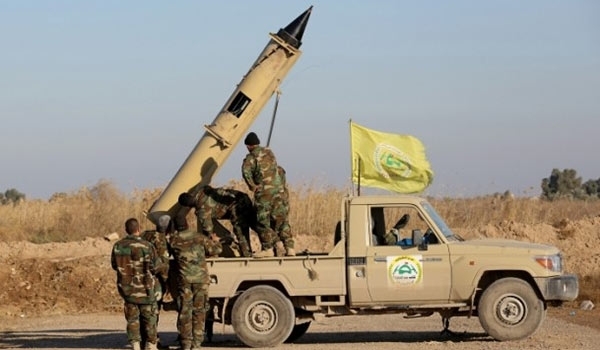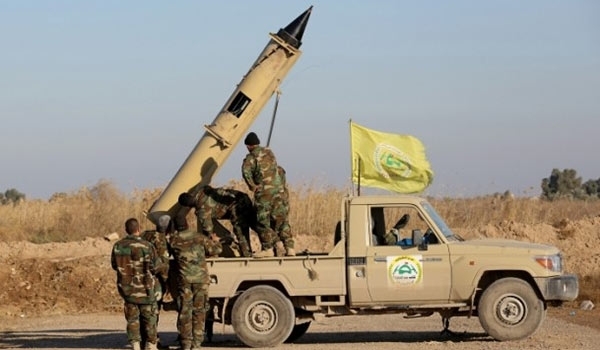 The Iraqi army, backed by the Popular Mobilizations forces, continued its operations against ISIL terrorists, regaining control over several areas, including al-Monshaa in Tikrit.
The Iraqi army also liberated several areas in Nbaei, Northern Baghdad, after expelling ISIL terrorists whose leader Abu Bakr al-Baghdadi used to reside in the mentioned town, Al-Manar reported Tuesday.
The Iraqi military launched an extensive campaign to liberate the county of Ratba in Ramadi, clashing fiercely with ISIL terrorists.
The Popular Mobilizations forces found an ISIL cache that contains Turkish weapons in the county of Balad.