Middle East
Palestine
EXCLUSIVE: We hope Hezbollah joins the ongoing fight against israel: Abu Marzouk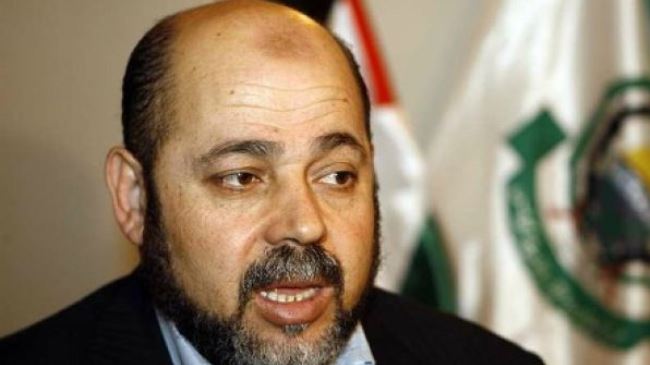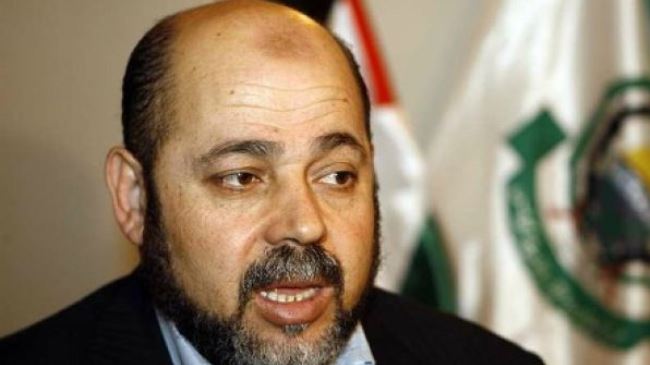 Hamas has expressed hope that Lebanon's Hezbollah joins the Palestinian resistance movement against the current Israeli onslaught on the Gaza Strip.
"We hope the Lebanese front will be opened so that we can fight this entity (Israel) together," said Hamas' Political Bureau Deputy Chairman Moussa Abu Marzouk.
Since July 8, Israel has been targeting the Gaza Strip with military attacks. The air, sea and land strikes by Israel have so far killed more than 1,260 people and injured thousands of others in the coastal sliver.
The Ezzedine al-Qassam Brigades, the military wing of Hamas, has been launching retaliatory attacks against Israel.
"The resistance in Lebanon has the capability to do a lot of things," Abu Marzouq further said.
Hezbollah has said that it will stand by the Palestinians against the Israeli attacks on the Gaza Strip.
"Hezbollah and the Lebanese resistance will stand by the Palestinian people's uprising and resistance in our heart, willpower, hope and destiny," Seyyed Hassan Nasrallah, the leader of Hezbollah, said earlier this month in a telephone conversation with Khaled Meshaal, the political bureau chief of Palestinian resistance movement Hamas.