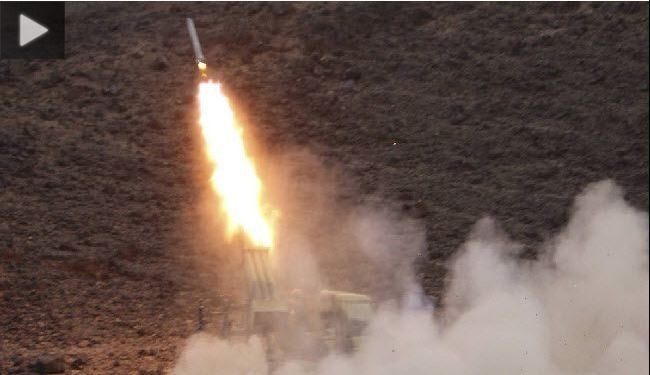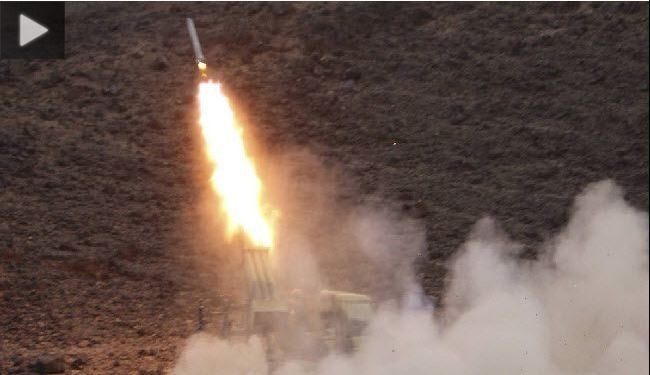 Yemeni forces launched a Scud missile at a missile base in Saudi Arabia on Tuesday, Yemeni state news agency Saba quoted the military's spokesman as saying.
"The rocket units in our heroic armed forces today launched a Scud missile at the Al Sulayyil missile base in Riyadh province … it comes as a response to the crimes of the brutal Saudi aggression," Brigadier General Sharaf Luqman said.
Saudi Arabia had earlier this month reported that it had shot down a Scud missile fired into the kingdom by Houthi Revolutionaries, in the first use of the missile in over two months of Saudi aggression.
The missile was launched in the direction of Khamees Al Mushait. The area is home to largest air force base in southern Saudi Arabia, the world's top oil exporter.
A Saudi Arabia has been bombing Yemen since March 26 in an attempt to restore ousted President Abd-Rabbu Mansour Hadi to power.