IIT Exclusive News
Exclusive:Terrorist supporter IHH's Syria-bound truck carrying a significant quantity of ammunition seized in Hatay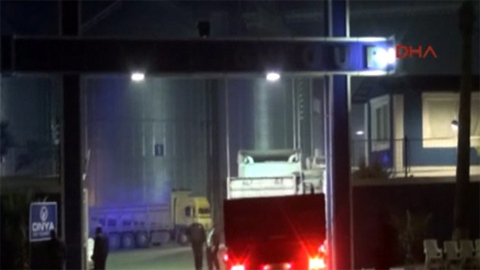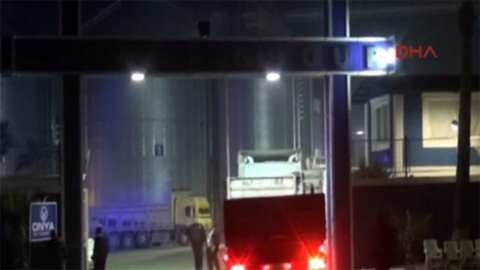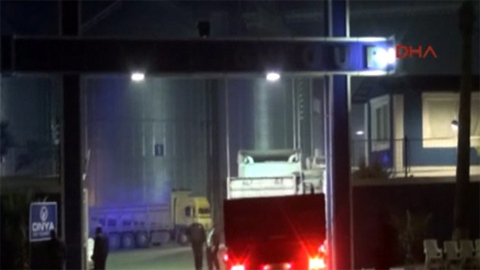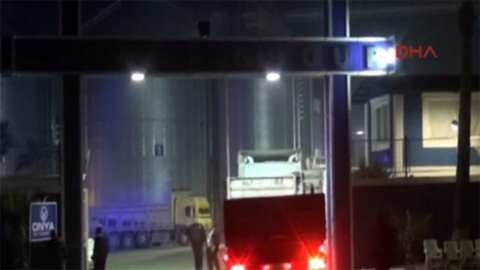 Turkish security forces have seized a large shipment of weapons in an area on the Syrian border, media reports say.
Turkey's DHA news agency reported on Thursday that the security forces confiscated a Syria-bound truck carrying a significant quantity of ammunition and weapons in the southern province of Hatay.
The report said that three people were arrested in this regard. They claimed that they were carrying aid on behalf of IHH Humanitarian Relief Foundation.
The truck was also claimed to have one MIT (Turkish Intelligence) officer on board who is responsible for the delivery process. The Turkish NGO, however, has rejected the allegations and called them "slanderous." The famous NGO IHH's arm and ammunition shipment was revealed for many times. The IHH team and its chief Bulent Yildirim were previously reported to gather jihadist from many countries including Albenia and transferring them to Syria from Syria border city Hatay.
The expected denial came seconds after the seizure.
"Our organization has nothing to do with this case," said a spokesman for the relief organization.
In November, Turkish security forces confiscated a truck carrying nearly 1,000 rocket heads in the southern city of Adana near the Syrian border.
Also in November, Turkey's army seized a large quantity of chemicals near the southeastern Turkish town of Reyhanli on the country's border with Syria.
Turkey's neighbor, Syria, has been gripped by foreign-sponsored militancy for nearly three years. The border region between the two countries has been witnessing Syrian refugees fleeing the violence in their homeland.